A healthy state of mind – revisited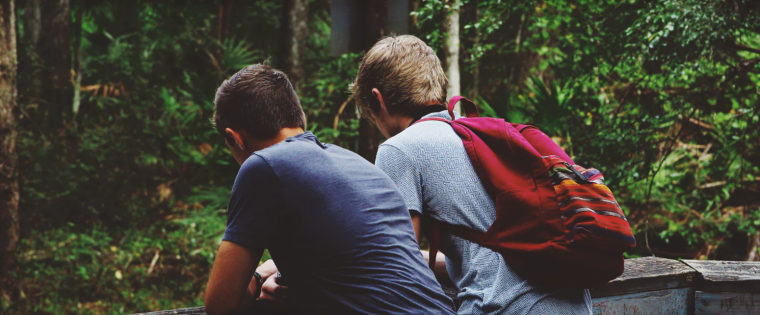 Health secretary Jeremy Hunt's call earlier this week to increase the number of staff working in mental health – in a bid to redress the balance between the resources made available for physical and mental treatment – was widely lauded.
It is clearly a good thing that some of the extra cash should be allocated to recruit 2,000 additional nurses, consultants and therapists trained in children and adolescent's mental health services.
Research issued by Localis in June calculated that despite the £1.4bn cash boost, more than half a million (555,623) young people aged 5 to 18 with a diagnosable mental illness would still not receive NHS funded community mental care by 2020/21.
In this context, we must ask what are the best ways for taking the strain out of an overstretched system in which more than half (58%) of Clinical Commissioning Groups (CCGs) are set to miss the government's stated target of providing specialist treatment to 35% of young people with diagnosable conditions
Currently the system is bedevilled by months-long waiting lists because it fails to differentiate between young people in crisis and those close to it – a situation that makes vulnerable young people feel like nobody cares and nothing can be done.
Schools should play a greater role in tackling young people's mental health. They are cost effective and close to a young person's everyday life.
As one key recommendation, we would like to see a mandatory module on mental health included in initial teacher training and clarity on how free mental health training will be rolled out to every secondary school in England.
For more details, please read our full report into the mental health system for children and young people:
'A healthy state of mind: improving young people's mental fitness'