Vacancy: Researcher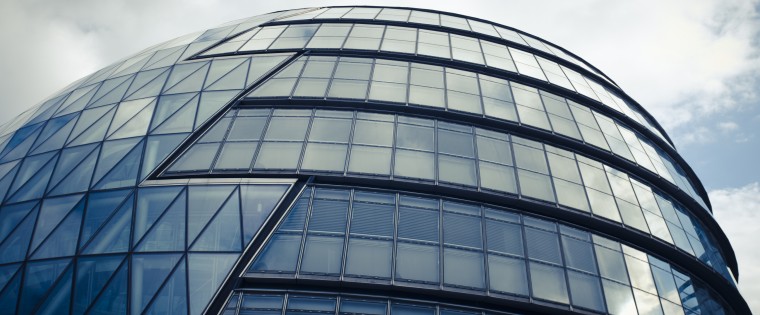 Role summary
Job Title: Researcher
Location: London
Salary: London Living Wage
Closing Date: 18th August 2017
Job overview
We are looking for a Researcher to support the delivery of our fast-growing research and policy programme. The role will be varied and with the breadth in experience that working for a small organisation entails. As a leading voice in the debate around place, economy and public services this is an exciting opportunity to join a growing think tank influencing important policy areas.
The role will initially last six months. At the end of the contract we will review performance and the Localis work programme and, where possible, offer a permanent position.
Key skills
Good research skills (particularly quantitative)
Good communication skills (written and verbal)
Strong interest in political and public policy issues
Attention to detail and organised
Willing and ready to show initiative
Valued experience
Experience of researching the education system
Delivering research projects and their write-up
Start dates/interviews
The successful candidate will start in September.
Interviews will be arranged for the w/c 21st August.
Application Details
To apply please email jack.airey@localis.org.uk with your covering letter (max one page) and CV.
Your covering letter should make reference to how you satisfy the required experience for the role. Please include details of when you would be able to start.