Further Education consortia and collaboration
Work in progress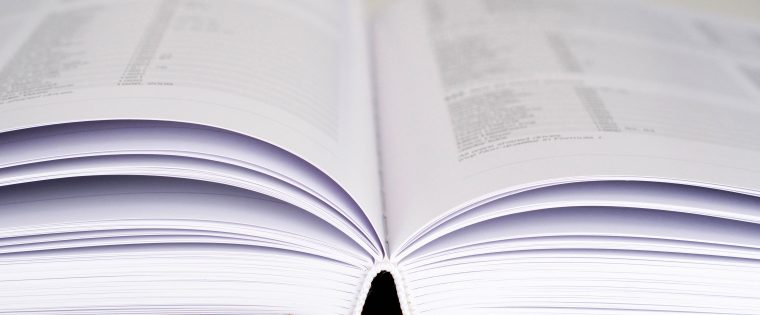 Research brief
When Localis began thinking about this project it did so with the lofty ambition of wanting to do to Further Education (FE) what the Open University did to Higher Education (HE) in 1969. Whilst the radical intent remains, the dual threat of a squeezed labour market and rising labour costs means we need FE colleges and our skills system to be more strategic, better aligned with local employment opportunities and turning out higher quality future employees. The sharper question is how do we help FE better serve the interests of the UK's future labour market?
Downward spending pressure, misaligned competition, devolution and Brexit are just a handful of the external forces acting on FE institutions. At the same time there is the trend to personalise services as much as possible, putting the user in control and building it around them. How do FE institutions need to reform to create value in that world? This research project will explore how FE institutions can create this new value through better collaboration. The project will be grounded in the experience of the West Midlands, but craft national messages and policy recommendations.
Further information
For further information on this work please contact rosalind.kennybirch@localis.org.uk.