Empowered Communities
Trends research
Work in progress
Author: Jack Airey |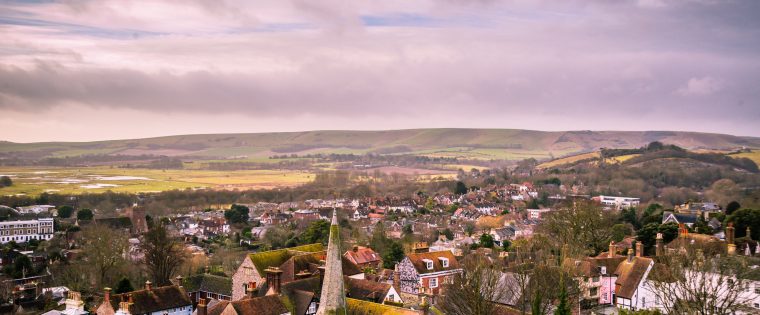 RESEARCH BRIEF
A focus in public policy on place and places is important. By virtue of every place having a different set of circumstances – its economy, its workforce, its civic realm – for better or worse, a policy's impact will vary across the country. For instance the consequences of upcoming changes in the UK's political and trading relationship with the European Union. And rises in interest rates too.
To explore how places have responded to recent policy change and their risk profile to future uncertainties, we are beginning a data-driven research project on empowered communities. The trends research will focus on communities in the urban north, rural areas and market/new towns. It will focus on factors such as population and movement of people, public spaces, issues specific to young people and public funding.
FURTHER INFORMATION
For more information on this research project please get in touch with joe.fyans@localis.org.uk.
PROJECT KINDLY SUPPORTED BY