The Making of an Industrial Strategy
Work in progress
Author: Jack Airey |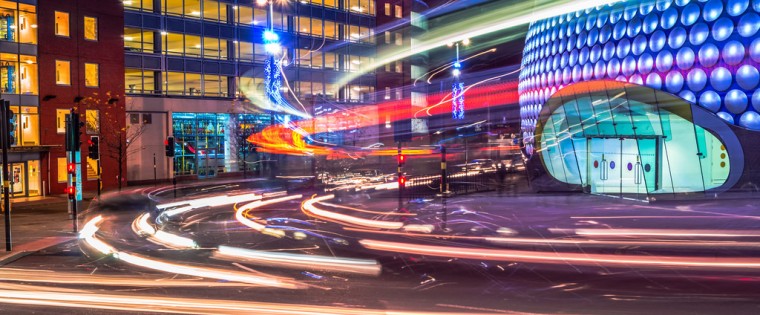 By linking projects and programmes to recent ministerial rhetoric, this major new research project will bring life to the Government's proposed Industrial Strategy.
As devolution becomes subsumed by the Industrial Strategy we will look to reflect both the broad policy range of the Strategy and the importance of 'place' outlined by both Theresa May and Greg Clark. For example, as well as looking at policy areas such as infrastructure, skills and access to finance, it will also consider areas such as regulation and fiscal devolution.
As part of the research, we will be issuing a call for evidence to national and local organisations (local authorities, LEPs, Chambers of Commerce, representative organisations). An advisory panel will also oversee the project, whose members are:
Paul Kirby, Visiting Professor at LSE and former Head of the Number 10 Policy Unit (Chair)
Chris Leslie MP, Former Shadow Chancellor
Gerard Grech, Chief Executive of Tech City
Nick Baveystock, Director General of Institute of Civil Engineers
Rt Hon Stephen Crabb MP, Former Secretary of State for Work and Pensions
Cllr Louise Goldsmith, Leader of West Sussex County Council
Marc Vlessing, Chief Executive of Pocket Living
Mark Rogers, Chief Executive of Birmingham City Council
David Frost, Chairman Staffordshire Local Enterprise Partnership
Ruth Duston, Chief Executive of Victoria BID
Prof. David Phoenix, Vice-Chancellor of London Southbank University
Professor Rachel Cooper OBE, Distinguished Professor of Design at Lancaster University
Sir Peter Hendy, Chairman of Network Rail
It is envisaged that the project's final report will be launched in early March. If you are interested in hearing more about this research project, please contact jack.airey@localis.org.uk.
Project kindly supported by: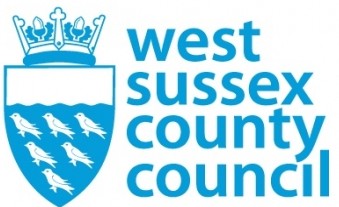 Photo credit: dolbinator1000 Like A Dance of Light via photopin (license)