Labour market influencing
Work in progress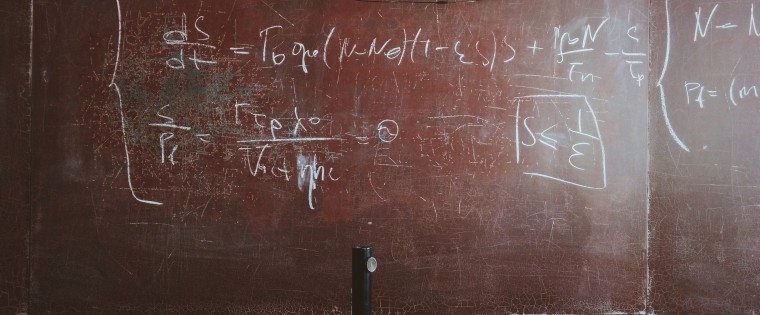 Research brief
It is impossible to maintain a vibrant labour market without an effective skills system. That we repeatedly attempt to do so suggests this point needs making. Politicians, caught between GCSE league tables and a myopic focus on the role of universities in a future economy, fail to see how a small amount of strategic thinking could revolutionise Further Education. In 1969 the Open University proved the model of higher learning was not immutable. The skills system stands on the precipice of a similar change. What is needed are the right ideas and leadership.
At one time it was entirely plausible for our education system to teach a young person a craft which would see them employed for a lifetime. No longer. Employers are experiencing changes in technology, communication and market reach which are creating new and exciting skills requirements. Yet the skills system is not keeping up with the demands of a rapidly evolving employment market. As is so often the case, this is an opportunity disguised as a problem.
This research project will provide a robust analysis of the benefits of a new devolved approach to skills and governance.
Further information
For further information on this work please contact liam.booth-smith@localis.org.uk.