Rebooting Health and Social Integration
Work in progress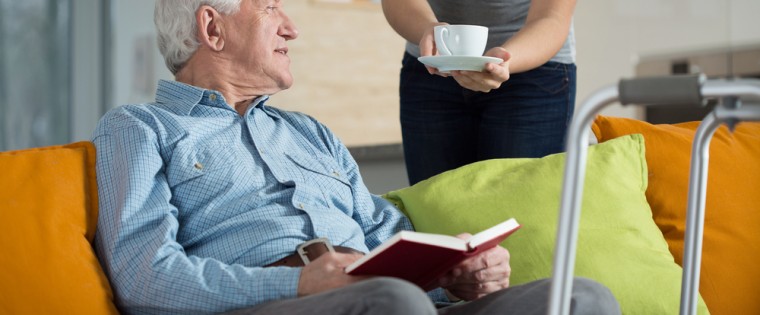 Health and social care integration remains a key priority but it has proven more complex than politicians and policy makers first envisioned. Waves of 'encouraged innovation' have been attempted with some progress being made but not enough, as exemplified by the NAO's recent review. How can these complex service areas integrate in a way that works, and achieves real benefits? Arguably the progress to date has emphasised structure, finance and governance, and met major obstacles as a result.
This research aims to identify a set of more practical integration activities which organisations can deliver quickly, delivering much needed financial benefits. It will explore how we can address integration at the level of the workforce and user, in particular focusing on digital pathways and innovations.  It will identify more specific integration solutions, addressing issues such as social isolation which have the ability to bring the sectors together in common cause.
An advisory panel will oversee the project, whose members are:
Barbara Peacock, Executive Director of People, London Borough of Croydon
Dan Poulter MP, Former Health Minister and MP for Central Suffolk and North Ipswich
David Hare, Chief Executive, NHS Partners Network
Iain MacBeath, Director of Health and Community Services, Hertfordshire Council
Madeleine Starr, Director of Business Development and Innovation, Carers UK
Peter Fahy, Director of Adult Services, Coventry City Council
Peter Hay, Strategic Director of People, Birmingham City Council
Rob Whiteman, Chief Executive, CIPFA
Sarah Pickup, Deputy Chief Executive, LGA
Paul Briddock, Director of Policy and Strategy, HFMA
For further information on this work please contact Liam Booth-Smith on liam.booth-smith@localis.org.uk.
Project kindly supported by: