Brighten all corners – maximising social value in place
Work in progress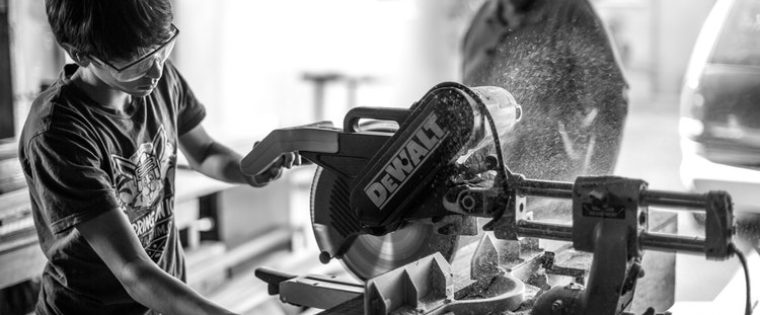 Total government expenditure on procurement reached £284bn in 2017/18. Traditionally, the primary focus of procurement has been to deliver services more efficiently whilst reducing costs. The implementation of the Public Service (Social Value) Act 2012 was intended to increase the wider benefits that could be gained through public procurement – for instance through delivering social and environmental benefits.
However, the legislation only requires that public authorities and other commissioning bodies consider the social value component – encouraging an indirect approach to procurement and nudging those towards innovation in delivery of services while contributing benefits to wider society.
Ultimately, this legislation does not go far enough. It requires no obligation for these benefits to be implemented once the contract is awarded. There is also concern that the flexibility this legislation affords commissioning bodies leads to inconsistency and lack of understanding of how to apply the Act.
How seriously do commissioners take social value prices and is this dependent on the model used or identity of the bidder? Brighten all corners will explore whether the Act has had a substantive impact in changing the outcomes of the commissioning process.
Brighten all corners will explore three key areas:
The impact of the Social Value Act on the commissioning process;
Pricing the 'value' in social value;
Arguing for a uniform social value model.
Local government procurement totalled £98bn in 2017/18. Given that a large proportion of total government procurement takes place at the local level, we will take a place-based approach to answer the following questions:
Is it likely that there has been an occurrence of contractor X being given a contract over contractor Y because of the social value requirement?
Where do social value figures come from?
Is there a preferable model for social value price? Or would a single, uniform model of any description be preferable to the current situation?
Further Information
For further information on this research project please get in touch with Joe.Fyans@localis.org.uk
Project kindly supported by