Clean Local Growth
Work in progress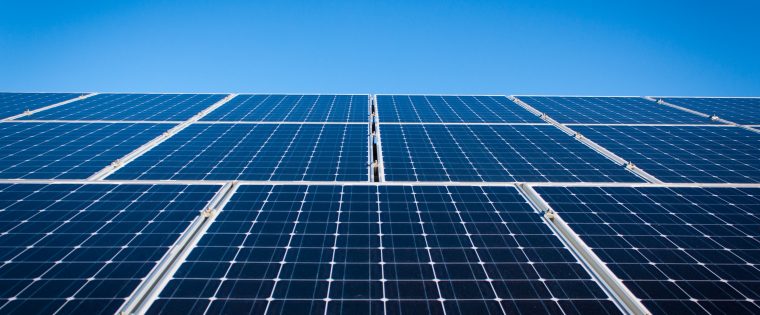 Clean Local Growth – an overview:
The disappointing post-2008 growth in the UK economy presents an opportunity for places in England to take the initiative in developing innovative new, clean ways to grow the economy – achieving the dual goal of rebalancing the national economy and stimulating local prosperity.
Clean growth forms a crucial part of government's Industrial Strategy, the transition to low carbon and resource efficient economy is positioned as "one of the greatest industrial opportunities of our time".  Central government now expects local areas in England to consider what the shift to clean growth means for local energy, transport and industrial systems in the development and implementation of Local Industrial Strategies.
Clean Local Growth – the opportunity:
Localis and Green Alliance's Consortium on Clean Local Growth seeks to investigate what places can do, and what they need to be able to do, to unlock routes to clean growth in their area.
Clean growth will represent different opportunities and challenges in different areas. How effectively the clean growth agenda delivers inclusive growth and equitable outcomes throughout England depends on local areas using powers they already have to successfully navigate this transition.
The final report will lay out an England-wide analysis of clean growth challenges, opportunities and policy options, ascertained through a series of engagement events that put environment at the centre of local conversations about our economic future. We hope to provide pathways and direction for local stakeholders to work together to respond positively to the issues they face in moving to a low carbon economy.
This project will enable local areas to work together to understand how climate change, pollution, energy and transport can tie in with local policymaking powers.  In addition, the project will inform and engage them on the policy options that can secure environmental benefits for their residents as well as economic benefits for local businesses.  Localis and Green Alliance's pooled expertise in local economic development and environmental policy create a unique partnership to examine the way environmental damage will drive change in different areas and provide policy options to address those challenges positively.
Further information
For further information, please contact joe.fyans[at]localis.org.uk
Clean Local Growth Consortium
This project is produced in partnership with: