Filter research by category
Clean growth and the low-carbon economy
Although the Covid-19 pandemic continues to rage across the globe stalling economies, incomes and mobility the crisis provides a chance to re-evaluate and re-imagine our collective future. Despite profound uncertainty about both the course of the pandemic and its long-term ramifications for society, decisions are being taken to address the national social and economic impacts of the crisis.
Building on our report with Green Alliance from 2019 'The Route to Clean Growth' Localis's 2021 workstream Clearing the path – mapping a local route to hydrogen power will examine how local actors in our regions are readying their places for the game-changing potential of hydrogen.
But how well prepared is the local state to cope with the issues of expensive extraction, issues of Carbon Capture Usage and Storage for hydrogen producing using oil and natural gas and the high levels of technological interdependence?
We want to examine how hydrogen technology fits within current place-based policies for clean growth and in the context of the government's full ambit of clean growth plans. For example, does of policy and regulatory background give our local areas a levelled-up playing field to grow clean at broader scale?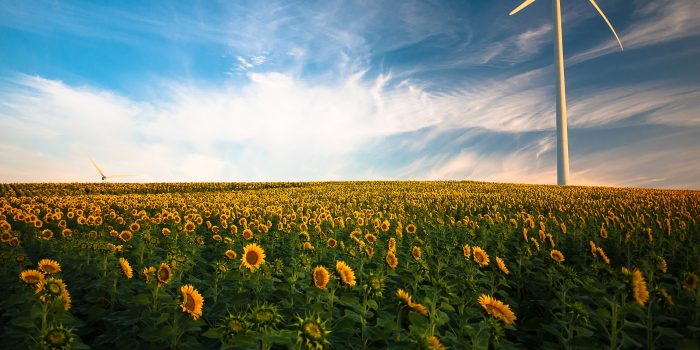 Current projects
Priming a green recovery – low carbon growth in Nottinghamshire

(WIP)

Although the Covid-19 pandemic continues to rage across the globe stalling economies, incomes and mobility the crisis provides a chance to re-evaluate and re-imagine our collective future. Despite profound uncertainty about both the course of the pandemic and its long-term ramifications for society, decisions are being taken to address the national social and economic impacts […]
Published research