Prosperous Communities, Productive Places
Work in progress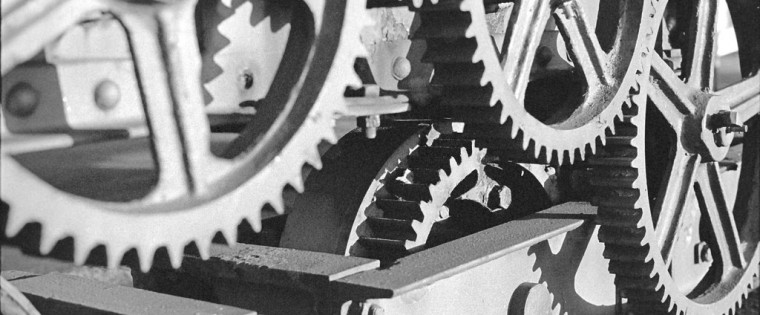 The relationship between major employers and employees is too often one of estrangement. This is epitomised by a number of local economic anchors: Investment in major strategic infrastructure schemes has created a generation of local economic anchors, but their impact on the local economy today is not as positive as it could be. Communities living nearby are not benefiting from investment in their area as much as they should. As the industrial strategy and places' local industrial strategies are designed and then delivered, repairing this relationship needs to be a primary concern.
As places adopt a key role in delivering the industrial strategy, we have started this research project to consider the importance of local economic anchors to the national and local industrial strategies. The research will identify the impact local economic anchors have on a place and its population's prosperity. And it will put forward ideas for how places, businesses and central government can work together to improve this relationship.
The research will focus on six areas:
What is a local economic anchor and where do they exist?
Local economic anchors and the labour market
Local economic anchors and the place
Local economic anchors and local institutions
Local economic anchors and realigning 'corporate social responsibility'
The role of the state in engendering a more productive relationship between local economic anchors and their wider place
FURTHER INFORMATION
For more information on this research project please get in touch with david.godfrey@localis.org.uk.
PROJECT KINDLY SUPPORTED BY