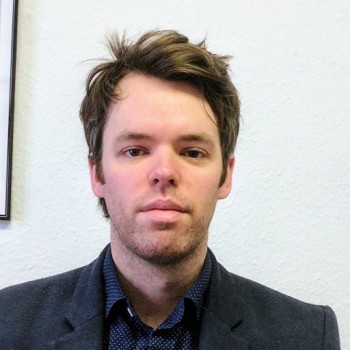 Liam Booth-Smith
Chief Executive
Liam joined Localis as Chief Executive in July 2016. He has over a decade's experience as writer and researcher on politics and public service reform. Before Localis he was Head of Research and Communications at a consultancy business and prior to this was Head of Communications and External Affairs at the think tank NLGN. He has also worked for a national charity and in the public sector. Liam has published many reports on policy, public service reform and democracy and been a contributor to a number of books and essay collections.

He is a regular commentator in the media on politics and culture, writing columns for national newspapers and magazines.

liam.booth-smith[at]localis.org.uk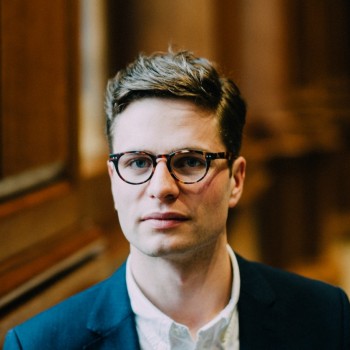 Jack Airey
Head of Research
Jack's main political and policy interests lie in industrial strategy, housing and the bits in between. At Localis he has written a number of reports on each.

He joined Localis in August 2014 after graduating from King's College London.

jack.airey[at]localis.org.uk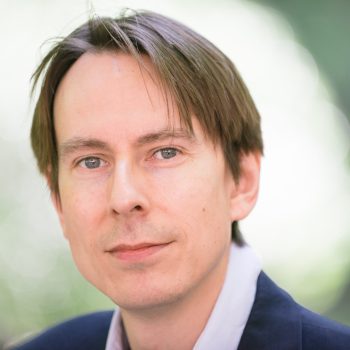 Jonathan Werran
Head of News and Events
Jonathan has extensive experience in communications and journalism. After five years as a reporter, commentator and features editor for The Municipal Journal, in 2015 he became the first strategic communications officer for the District Councils' Network.

Prior to The MJ, he edited an online government property and public estate magazine and helped run communications and marketing for anti-poverty charity Elizabeth Finn Care.

jonathan.werran[at]localis.org.uk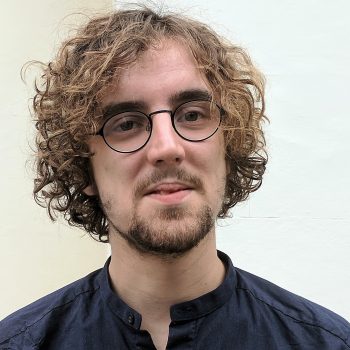 Joe Fyans
Data Researcher
Joe is interested in creating public policy to promote a globalisation process which is responsible both culturally and ecologically. He is a graduate of UCL and Goldsmiths, University of London and has previously worked on public consultations.

joe.fyans[at]localis.org.uk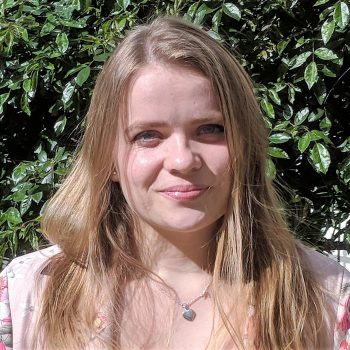 Seonaid Strachan
Communications and Events Officer
Seonaid joined the Localis team in May 2018 as Communications and Events Officer. She is an English Literature and Politics graduate from the University of Reading, with a particular interest in British government, lobbying and gender politics.

Since graduating, Seonaid has worked for public affairs and PR teams across London in market research and for third sector organisations.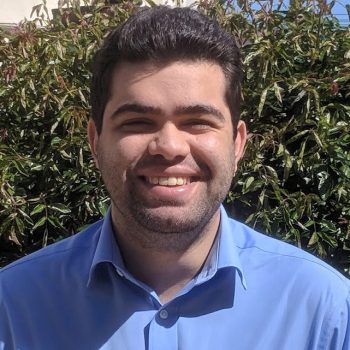 Michael Tavares
Research Intern
Michael's main policy interests lie in the future of cities and urban sprawl. He is a graduate of The London School of Economics and Political Science (LSE) and the University of Toronto, where his main area of study was comparative public policy in the UK, US and Canada.

michael.tavares[at]localis.org.uk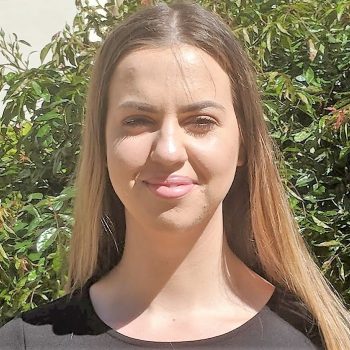 Bethany Neale
Research Intern
Bethany is a graduate from Warwick, where she specialised in learning about bottom up, partnership based development. Her main policy interests lie in health policy and promoting inclusive civic engagement.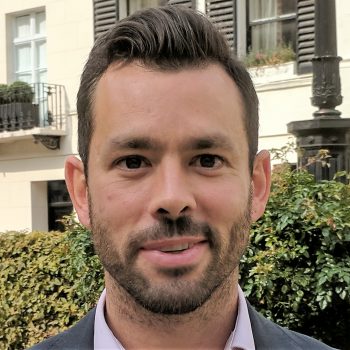 James Boxer
Visiting Fellow
James' background lies in operational management and improvement in the NHS. He has managed a number acute hospital services, including; accident and emergency, acute medicine, cardiology and gastroenterology. More recently, James has worked in consultative improvement roles across a broad range of public sector services, including; local government, adults and children's services, clinical commissioning groups, broader health services and the voluntary sector.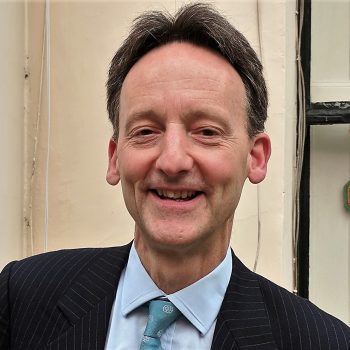 David Godfrey
Visiting Fellow
David's interests lie in local growth, local communities and local leadership. He has worked with some of the most influential voices in the devolution debate and believes there's little that can't be improved by greater local decision-making and empowered local leaders.

David has been adviser to two Secretaries of State and prominent council leaders. He has directed a LEP and has (well over) a decade's experience in senior positions in local government. Prior to this, David worked in both private and voluntary sectors.