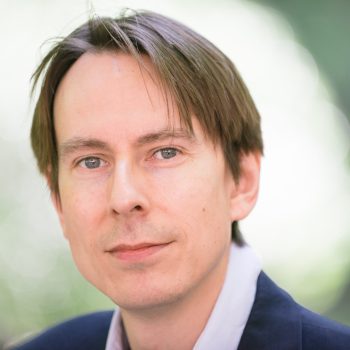 Jonathan Werran
Chief Executive
Jonathan has extensive experience in communications and journalism. After five years as a reporter, commentator and features editor for The Municipal Journal, in 2015 he became the first strategic communications officer for the District Councils' Network.

Prior to The MJ, he edited an online government property and public estate magazine and helped run communications and marketing for anti-poverty charity Elizabeth Finn Care.

jonathan.werran@localis.org.uk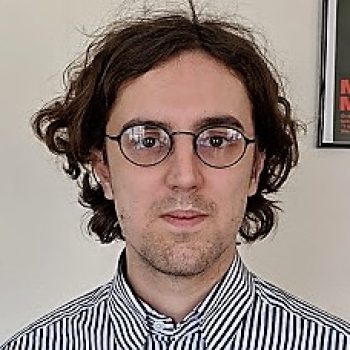 Joe Fyans
Head of Research
Joe is interested in creating public policy to promote a globalisation process which is responsible both culturally and ecologically. His work on local labour markets has featured in the Financial Times, the Guardian and on Sky News. He is a graduate of UCL and Goldsmiths, University of London and has previously worked on public consultations.

joe.fyans@localis.org.uk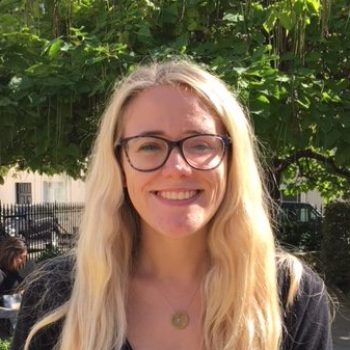 Bethanie Roughley
Senior Researcher
Bethanie joined the Localis team in September 2018 as a Senior Researcher. She graduated with a masters in Public Policy from the University of Manchester where she wrote a report for Stockport Council about the role of place based integration in delivering Greater Manchester's wider public service reform.

Prior to joining Localis, Bethanie worked for a public policy events company where she produced events on topics including: council income generation, devolution, housing and the private rented sector. Bethanie is passionate about feminism, the environment and local government issues.

bethanie.roughley@localis.org.uk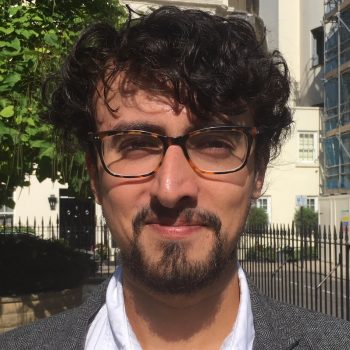 Zayn Qureshi
Researcher
Zayn joined the Localis team in August 2018 after spending time in Brussels and Paris working at different human rights NGO's. He graduated with a Masters in Conflict Studies and Human Rights from Utrecht University in 2016. His previous research experience is in minority and human rights, having written a report on the human rights implications of the China Pakistan Economic Corridor.

zayn.qureshi@localis.org.uk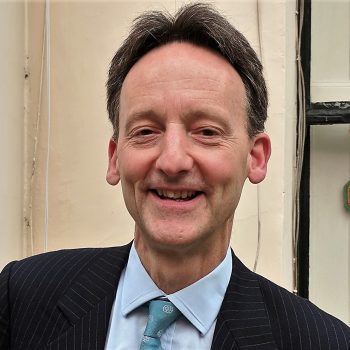 David Godfrey
Visiting Fellow
David's interests lie in local growth, local communities and local leadership. He has worked with some of the most influential voices in the devolution debate and believes there's little that can't be improved by greater local decision-making and empowered local leaders.

David has been adviser to two Secretaries of State and prominent council leaders. He has directed a LEP and has (well over) a decade's experience in senior positions in local government. Prior to this, David worked in both private and voluntary sectors.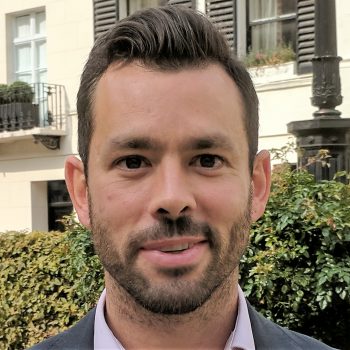 James Boxer
Visiting Fellow
James' background lies in operational management and improvement in the NHS. He has managed a number acute hospital services, including; accident and emergency, acute medicine, cardiology and gastroenterology. More recently, James has worked in consultative improvement roles across a broad range of public sector services, including; local government, adults and children's services, clinical commissioning groups, broader health services and the voluntary sector.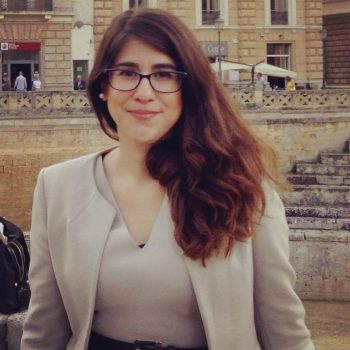 Neva Sadikoglu-Novaky
Visiting Fellow
Neva has been working with local and regional governments and devolved administrations across Europe, helping them define and achieve policy goals. She is the Secretary General of the European Conservatives and Reformists Group in the European Committee of the Regions, the EU's political assembly of local and regional representatives. She helped form the Group in 2013 and has been the Secretary-General since. She has been at the center of the formulation and rolling-out the Group's European localism agenda. Previously, she worked as a policy advisor in the European Parliament. Her EU career began in the Enlargement Strategy Unit in the European Commission.

Neva's professional experiences have included working at the United Nations Development Programme and the Washington DC based Center for Strategic and International Studies (CSIS) Think-Tank. She was previously a visiting scholar at the Think-Tank Economic Policy Research Foundation of Turkey and an International AILA Fellow at the CSIS.