New publication: Health and social care coordination
Integration in an accountable care system
Author: Liam Booth-Smith |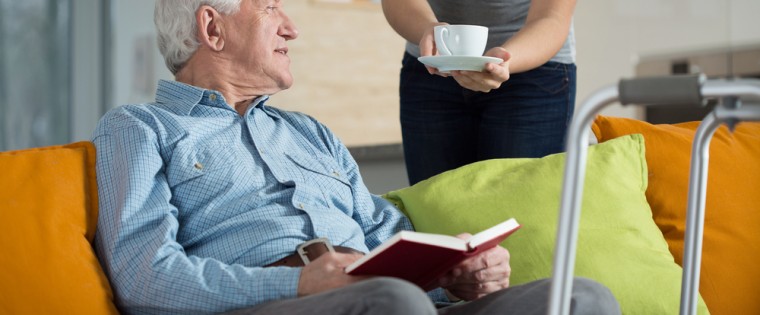 This interim report is part of a wider research project by Localis looking into the next steps for health and social care integration and focuses on local government's view of accountable care systems and where integration will be positioned within it.
Click here to download the interim research note.
Emerging themes
Co-ordination not integration
Many of those who work within health and social care have expressed the view that while the outcomes of integration might well be positive, the word 'integration' is not well defined and conjures up negative images of structural change and reorganisation.
Health and social care must be built around the person
A clear message from those working in the NHS and local government alike during roundtable discussions was the value of 'person centred care', the opportunities it presents for health and social care and the need for this to be at the forefront of the integration agenda.
Both sides are taking a break
There is concern, that after significant investment in the integration process, NHS England seems to be signalling a loss of patience with the agenda. This however need not be a bad thing and could provide opportunities to deal with mounting internal problems.
Liam Booth-Smith, Chief Executive, Localis, said: "We're potentially looking at a pause in some health and social care integration conversations as both the NHS and social care work to resolve their own issues. Our research suggests this might be a good thing, but only if it means existing effective collaboration on the front line is unaffected. In particular local areas shouldn't use NHS England's interest in moving more areas towards an Accountable Care System as an excuse to stop co-ordinating."
Alex Khaldi, health and social care market director, Capita, said: "The integration of health and adult social care has proved far more complex than anyone could ever have envisaged, but the strategy to tackle the challenge from a national rather than a local level may well have hampered efforts. There is no doubt that reform is needed, but local authorities and CCGs are at the coal face and consequently have valuable insight that, when combined, could inspire effective solutions. We need to put a framework in place to listen and learn from a local level if we want to make strides in what is a growing crisis, and we anticipate that those effective solutions may well come from many small innovations that, collectively, have a big impact."
This research project is kindly sponsored by Capita.