RE: Labour Party Conference Fringe: Throw a lifeline – business rates reform and high street renewal | Monday 9th October from 12 noon, Hilton Liverpool City Centre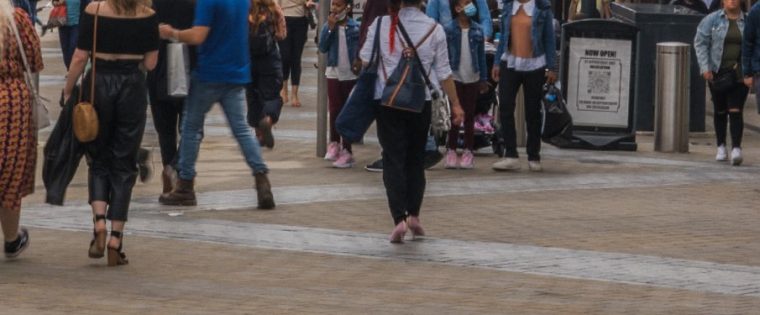 Labour Party Conference | Fringe Panel Debate on business rates reform and high street renewal
Time and venue:  Monday 9th October, from 12.00 p.m. to 1.00 p.m. , Hilton Liverpool City Centre, [Grace 1] 3 Thomas Steers Way , Liverpool , L1 8LW 
With the Labour Party pledged to abolish business rates, this discussion will focus on what system of business taxation for local government a Labour Government could put in their place.
Without reform, our high streets risk becoming hollowed out ghost towns devoid of purpose. Getting this right means supporting the foundational structures of local economies and communities for future local prosperity.
We will seek to ask in our discussion how a new system might be designed to deliver greater investment in town centres across the country, so as to support the necessary renewal of high street retail and the diverse use of premises, and in doing so contribute to the strengthening of social fabric and protection of prized community assets, including pubs.
The event, sponsored by the Shopkeepers' Campaign and the British Beer and Pub Association (BBPA), will, accordingly, ask how can reform of business rates can galvanise attempts to drive high street regeneration and retain 'pride in place' for the sake of strong local economies and cohesive communities.
The fringe session itself will take place between 12.00 p.m. and 1.00 p.m. on Monday 9th October in the Hilton Liverpool City Centre.
Speakers will include:
Baroness (Sharon) Taylor of Stevenage OBE, Shadow Spokesperson for Levelling Up, Housing & Communities & Transport
Vivienne King, Chair, The Shopkeepers' Campaign
Cllr Peter Mason, member, Local Government Association's Finance and Resources Board
Emma McClarkin, CEO, British Beer and Pub Association (BBPA)
Mark Robinson, chair, High Streets Task Force
Jonathan Werran, chief executive, Localis (chair)
Fringe debate sponsored by:

The Shopkeepers' Campaign