Report launch: Do we need a more locally flexible approach to housing policy?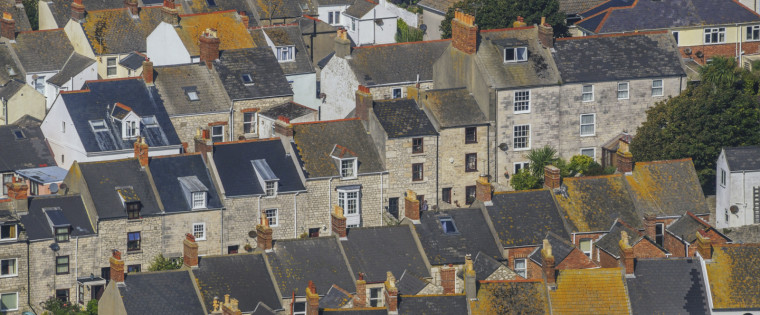 To launch a new Localis report on what form a more local approach to housing policy should take, this panel event will focus on why and how housing should form a greater part of the devolution agenda – and what that might look like. The report is the culmination of a research project which has involved three roundtables held across the country, a dozen interviews with key stakeholders and an online survey.
For further information about this event, or the research, please contact kulvir.channa@localis.org.uk.
Speakers
James Cartlidge MP, Chair of All-Party Parliamentary Group for Housing and Planning
Ruth Cadbury MP, Shadow Minister for Housing
Cllr Rock Feilding-Mellen, Deputy Leader of Royal Borough of Kensington and Chelsea
Niall Bolger, Chief Executive of Sutton Borough Council
Stephen Noakes, Managing Director – Retail Customer Products, Lloyds Banking Group
Sarah Calkin, News Editor at Local Government Chronicle (chair)
Event details
The event will run from 3pm-4pm with doors open and refreshments available from 2.30pm. It will take place in the George Thomas Room at Westminster Central Hall – Storey's Gate, London, SW1H 9NH.
RSVP
Kindly sponsored by: