Hit reset button with Whitehall and plot fresh roadmap for local prosperity and national renewal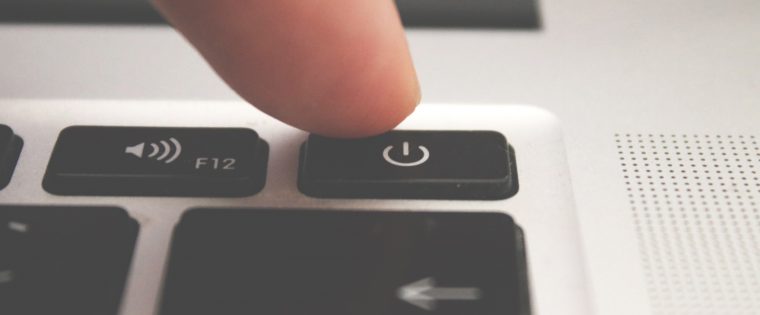 A renewed relationship of trust and respect is needed between local and central government if we are to restore economic purpose and provide long-term and funded answers to key social pinch-points across the country, Localis has reported today.
In a report entitled 'Hitting Reset – a case for local leadership' the think-tank argues that providing financial resources for economic investment, freedom to raise local revenues to fund vital local services and a transfer of powers from Whitehall to local level are vital to rebuilding a strong local state capable of rebalancing the national economy.
Among key recommendations, Localis calls for the establishment of a British Investment Bank that would enable regional productivity to be democratically accountable and for the next Spending Review to set out a replacement to EU funding until 2025.
Localis also calls for a Royal Commission into fiscal devolution as the first step to providing long-term surety of resources, empowering the local state to drive vital place-based economic and social reforms.  In the shorter term, the report makes the case for universal freedoms allowing local authorities to set council tax levels and keep full business rates revenues.
The report also argues local leaders should be given greater control to direct at a place-based level the shape of national reforms in areas such as health and social care, welfare, training and skills provision.
Localis chief executive, Jonathan Werran, said: "The country is sleepwalking into a second lost decade by default.  Unless we reconfigure our political economy to give our localities the resources, powers and funding required to achieve their full potential, the last three years of Brexit water torture will have been in vain.
"A reset in how our localities relate to Whitehall and Westminster will be a vital first step to renewal from the ground-up and to restoring a sense of pride and purpose between our places, people and the greater nation."
Localis head of research, Joe Fyans, said:  "Polling figures and election turnouts are beginning to give empirical basis to the national mood of disillusionment with democracy and politics in general.
"Restoring and strengthening local government, so people can once again see the impact of their vote in their community is integral to repairing Britain's social fabric."
Paul Dossett, head of local government at Grant Thornton UK LLP, said: "The relationship between central and local government needs to be reset. For the sector to become sustainable, we need to move to a basis where councils are able to own their own future, support their communities and have the power to raise more income locally.
"Accountability and responsibility for local services needs to ultimately rest with town halls but, for this to be possible, we need to create a culture where local government is trusted to act in the interests of its residents and businesses and own its risk appetite."
Chris Murray, director of Core Cities UK, said: "Core Cities UK has argued for decades that the relationship between the central and local state needs to be completely re-thought.
"Only by doing this we can reinvigorate our economy and make a massive difference to millions of lives. We welcome Hitting Reset as an important contribution to the great debate about Britain's post-Brexit economic future."