Put prevention at a premium for place-based health dividend, Localis urges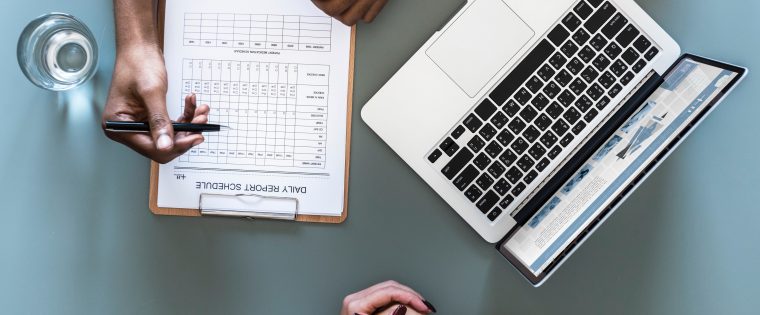 Ministers should fully fix cuts to public health funding and put a premium on preventative care budgets, targeting resources and funding to parts of the country that would benefit most from immediate help, a new report from the think-tank Localis has recommended.
In a report entitled 'Local Practice – long-term sustainability through place-based health', Localis calls for the introduction of a Prevention Premium – modelled after the schools' Pupil Premium – to support the joined-up delivery of public health in an area.
The Prevention Premium would be calculated on population factors such as unemployment rate, numbers of children in low-income families and percentage over-65s as well as lifestyle factors such as smoking, childhood obesity and physical inactivity in adults.
According to analysis undertaken by Localis, residents of Blackpool, Hull and North East Lincolnshire are the top three areas that would benefit most from a prevention premium, followed by four North East areas including Middlesbrough, South Tyneside, Hartlepool and Sunderland.
The report also calls for major local employers to have a bigger role in improving community health alongside pleas for better use of NHS data and property assets.
To fix a looming crisis in the healthcare labour market, the report recommends local authorities should work hand-in-hand with NHS Trusts in filling gaps for overseas health and care workers after-Brexit, and also urges an overhaul to how we recruit and retain UK born nursing and social care staff in areas where they are most needed.
Report co-author, Localis research officer, Zayn Qureshi, said: "This report stresses the need for individuals to take back control over their own health and shows what could be possible by taking a whole-place view – one focused on delivering better health outcomes at local level.
"Where we live, and the communities in which we grow up in shape who we become, and this has a profound effect on our continual health. We must, therefore, help communities to constantly improve their collective health through a radical emphasis on the preventative as a first line of defence."
"Localis chief executive, Jonathan Werran, said: "The Spending Round announcement of a real terms increase in the Public Health grant, helping local authorities continue to provide prevention and public health interventions is clearly a welcome step.  But funding needs to be restored to 2015 levels as a minimum.
"Local Practice makes this funding case for a stronger place-based health system, offering a pragmatic argument for liberating resources, assets and the huge latent potential that exists within every community for generating greater wellbeing and prosperity.
"It is a call to rationally manage limited resources and deploy data and new technology for the best results.  As such the report offers, we hope, a prescription to astutely integrate agents of health with guardians of place for the sake of delivering the best and most appropriate care to people through all stages of life."
Report co-authors, Dr Geoffrey Boxer and Linda Boxer MBA, said:  "Having worked across the spectrum of healthcare for almost 40 years we have first-hand experience of how the NHS operates, from primary care to management of services within a specialist teaching hospital environment through to research & development and clinical trials.
"We welcome this opportunity to use our unique perspective to consider what reforms might revolutionise the NHS and address the challenge of delivering increasingly complex and expensive therapies to an ageing population within a tightly constrained budget.
"Amongst the reforms that we believe have such potential is the encouragement of consumer-led healthcare and empowerment of local practitioners to generate solutions to specific regional healthcare and wellbeing issues."