Building Back Confidence – next steps to kickstarting an SME housing recovery – from 11.00 to 12.00, Tuesday 19 January 2021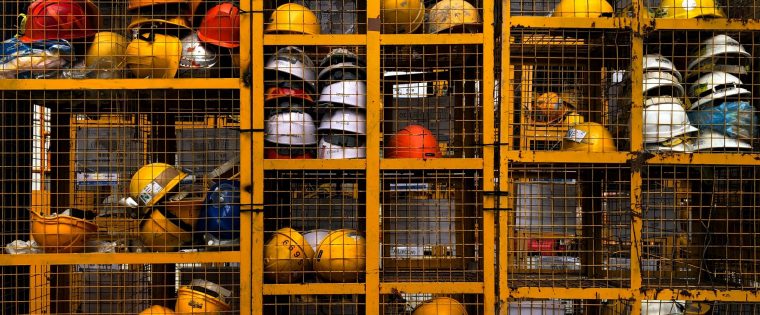 If the national challenge to get Britain back building is also acutely local, then to restore pre-crisis housebuilding levels – and the levels the country still needs – further action is required. Major developers will play a huge role in delivering these numbers over time, but for an immediate acceleration it is to the SME sector that we must look.
Fiscal measures focusing primarily on SMEs could help to drive a housing-led recovery. This is because the SME business model requires a faster pace of activity to meet their specific requirements and a wider range of housebuilders will inevitably accelerate the rate of delivery through a greater number of outlets.
Among issues this webinar will raise are:
What further measures will be needed to boost confidence, defer immediate costs and stimulate demand?
How can we extend existing house purchase support and encourage new private investment and relaxation of SIPP rules?
What support does the SME sector need from Homes England to accelerate the development finance process?
How can we restore confidence by supporting developer cashflow and what would be necessary in adapting s106 and Community Infrastructure Levy obligations?
How can we make affordable homes viable, especially in marginal markets?
Where do Future Homes regulations fit in this and how can the dual system be integrated at pace to balance technological development, economies of scale and land capture?
So this webinar asks us to consider:
What regulatory and financial help do SME housebuilders need to fill in the cracks for housing provision and how much of a difference can they make to rescuing the housing market?
Speakers include:
Jonathan Buckwell, chairman, Developers East Sussex (DES)
Mark Curle, chairman, Essex Developers Group (EDG)
Natalie Elphicke, MP for Dover and Deal
Nick Fenton, chairman, Kent Developers Group (KDG);
Paul Henry, chair, Kent Developers SME Network
A full recording of the webinar can be viewed below:
This event is kindly sponsored by: