Conservative conference fringe | Are the Conservatives still the party of localism?
Author: Kulvir Channa |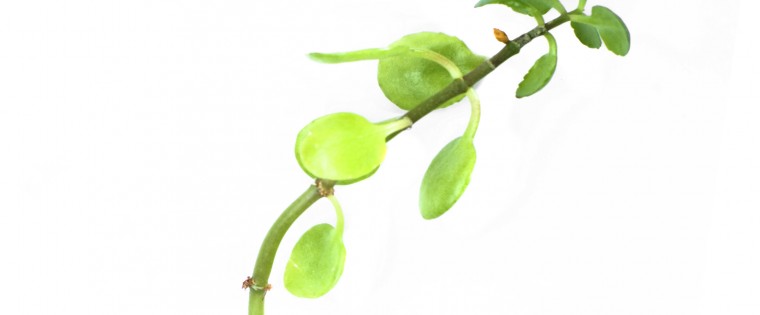 With a new Prime Minister and revamped cabinet we can expect some changes in how the Conservative party looks to position itself with the voters. After six years of passing power down to the people this event will explore if the Conservative love affair with Localism is over or just getting started.
Speakers
Tony Travers, Director of LSE London
Rafael Behr, Political Columnist for the Guardian
Cllr Paul Carter, Leader of Kent County Council
Event details
Monday 3rd October 2016, 15:00-16:30
Room 106, Jurys Inn Birmingham (245 Broad St, Birmingham, B1 2HQ)
To hear more about the event please contact kulvir.channa@localis.org.uk.
RSVP
If you would like to attend this event, please sign up via Eventbrite below. Please note that places will be allocated on a first come, first serve basis.