Conservative Party Conference 2021 – Localis fringe events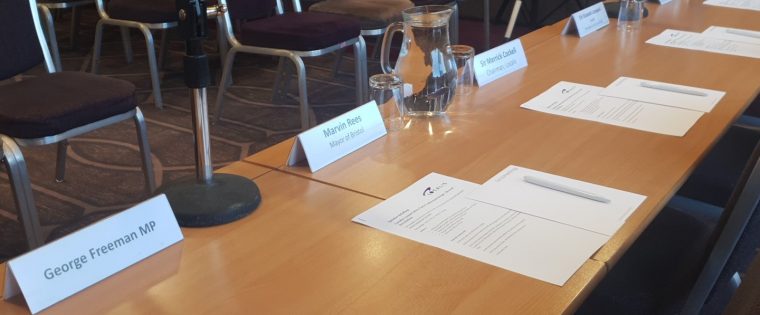 This year Localis will be hosting its Conservative Party Conference fringe events on Monday 4th October in the decorous settings of Manchester Art Gallery, Mosley Street, Manchester, M2 3JL
Building Communities – a stewardship model for a housing-led recovery
Monday 4th October 2021 from 9.00 a.m. to 10.00 a.m.
This Localis fringe, sponsored by Countryside Properties, will ask what it will take to build beautiful homes and harmonious and prosperous communities today that will last into the future.
Planning reforms must recognize the social and economic value of housing to supporting a wider national recovery that is rooted in place.  How can we leverage the planning reforms to ensure long-term investment in 'stewardship' models to build not just beautiful new homes, but also create prosperous communities that will endure for many generations to come?
We will ask;
How can national and local government, developers and communities and the new Office for Place work together to ensure we build not just beautiful homes but prosperous communities that will last the test of time?
How do we harness today's agenda for planning reform and harness a housing-led recovery to also build green, confident and prosperous communities that are set to endure for future generations?
How can we best incentivize long-term investment and concern in place and deliver the benefits of a 'stewardship model' to meet the needs of government and councils, developers and communities alike?  
Speakers will include:
Victoria Hills, Chief Executive, The Royal Town Planning Institute
Cllr James Jamieson, Chairman, Local Government Association
Cllr David Simmonds MP, Chairman, All Party Parliamentary Group on Housing and Planning
Andrew Taylor, Group Planning Director, Countryside Properties
Jonathan Werran, Chief Executive, Localis (chair)
Please note that entrance for this session will be from Princess Street.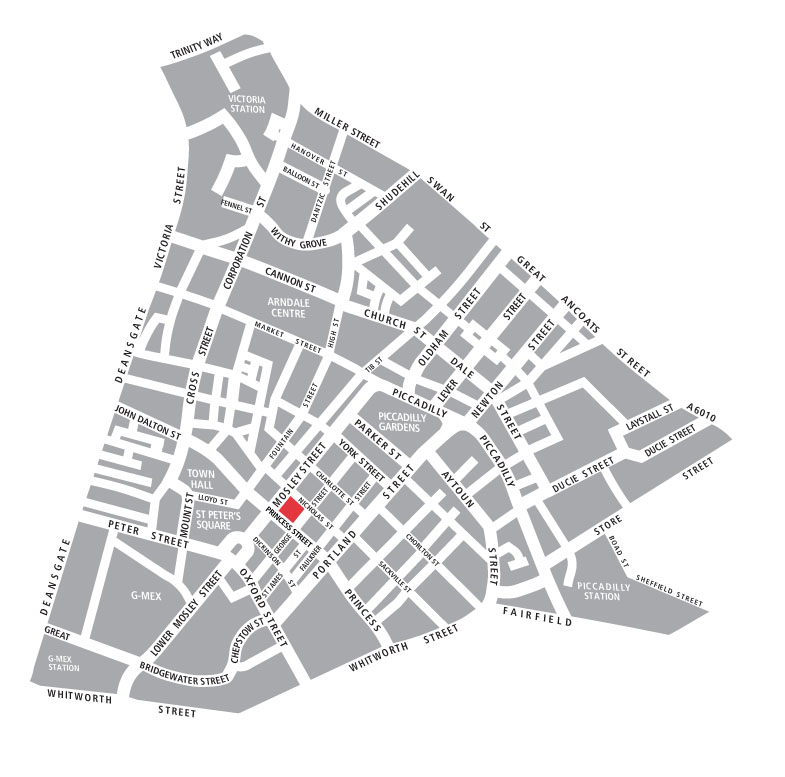 Doors will open at 08:30 a.m. for refreshments with the main event starting at 09:00 a.m.
You can sign up to this event via Eventbrite but should you have any questions do get in touch with our Events Officer, Zayn Qureshi at zayn.qureshi@localis.org.uk
Event kindly supported by:

Reforming and renewing social care – the local economic opportunity?
Monday 4th October 2021 from 12.00 p.m. to 1.00 p.m.
This fringe event, sponsored by the Living Wage Foundation and arranged in collaboration with the Oxford University Institute on Ageing Population, will ask what would a successful future for social care look like?
Taking inspiration from the amazing contribution so far, and the lessons it sends across a whole range of related sectors, this fringe event will argue an exciting and radical localist case for a step change in social care innovation and reform with people, economic and civic growth at its heart.
So this fringe asks us to imagine what a successful future for social care, a future in which we have hit a reset in central-local relations, would look like in 2035.
How can home-grown talent help build back better in social care?
How can we marry local recovery with unlocking local people potential?
Can better and more consistent resources unlock the opportunity for better and more cost-effective social care?
What is the right balance of local powers, investment, skills and living wages?
Speakers will include:
Edel Anabwani, Associate Organiser, Citizens UK
Cllr Elizabeth Campbell, Leader of Royal Borough of Kensington and Chelsea and Chair of Central London Forward
Dr Keith Hebden, Care Sector Campaign, Living Wage Foundation
Cllr Izzi Seccombe, Leader, LGA Conservative Group
Jonathan Werran, Chief Executive, Localis (chair)
You can sign up to this event via Eventbrite
Event kindly supported by:

Building Communities – Conservative Party Conference Drinks Reception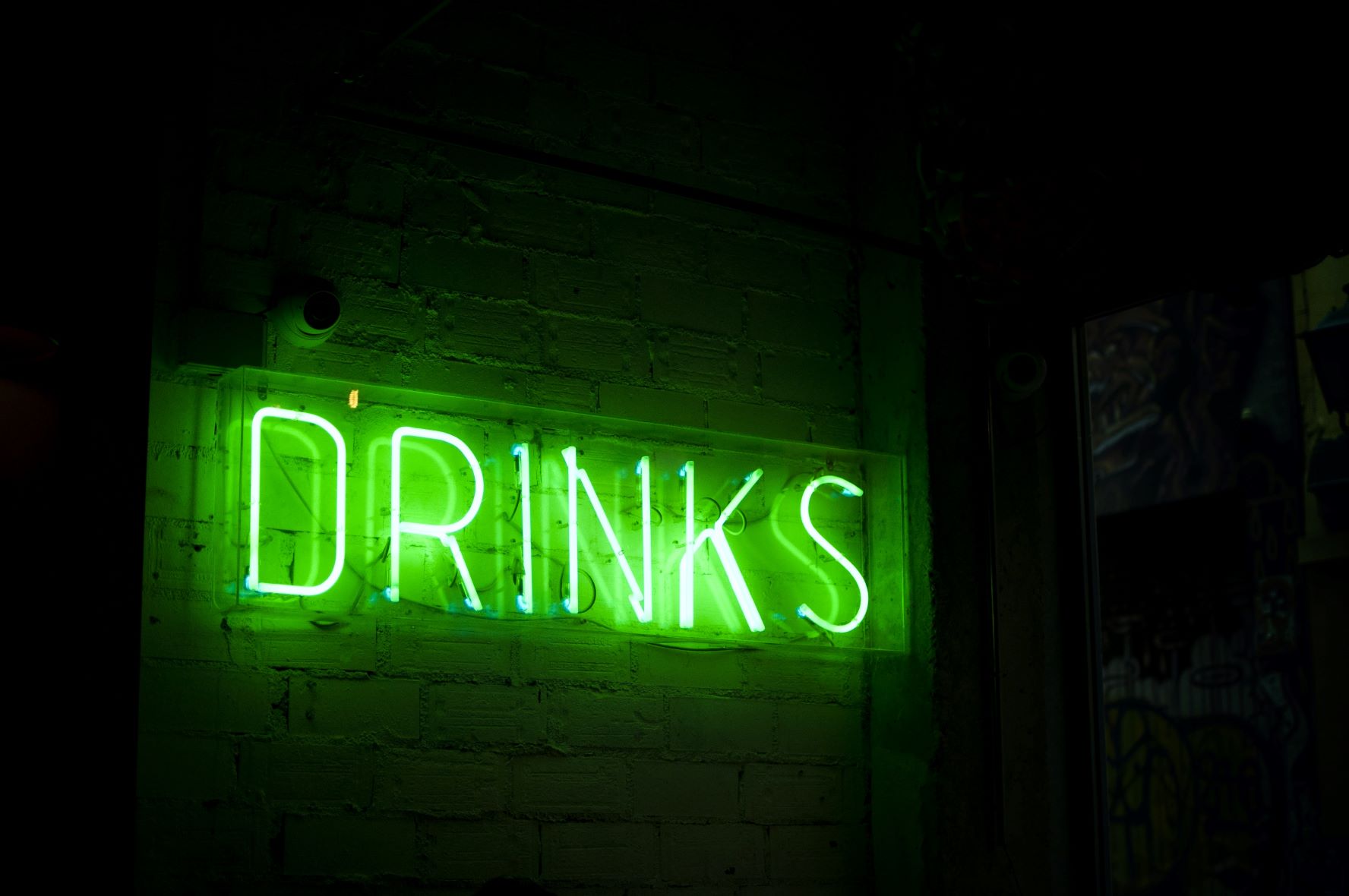 Kimpton Clocktower Hotel, Monday 4th October from 17.00 to 19.00
This drinks reception will be an opportunity to acknowledge the efforts of those working to effect a housebuilding and community making revolution.  It will also be a celebration of the importance of place, and in a sense of pride place, in creating not just new homes, but nurturing new lives and opening new possibilities for families and individuals, in fostering cohesive communities and the infrastructure and environments that support them.
And we will also be celebrating the launch of Localis's most recent report 'Building Communities – planning for a clean and good growth future' which has been supported by Countryside Properties.
This year also marks the twentieth anniversary of Localis as an independent centre-right think tank and the reception will be a timely opportunity to extend gratitude to our supporters, old and new, from all parts of the country who have supported us throughout the years.
You can sign up to this event via Eventbrite but should you have any questions do get in touch with our Events Officer, Zayn Qureshi at zayn.qureshi@localis.org.uk
Event kindly supported by: