Creating the local innovation state: Localis/PA Consulting policy webinar – Wednesday 22 June from 11.00 to 12.00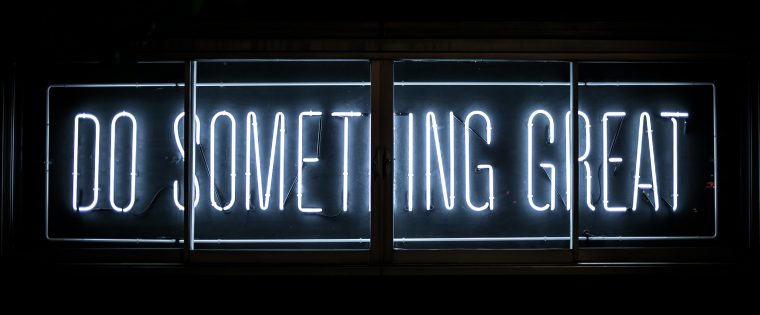 To what extent can we spark a decade of ingenuity to resolve complex and multi-level place problems?
About this event
A spirit of innovation and discovery is one of our national characteristics and strengths. However, it has been long noted and acknowledged that as a country we are not strong at diffusing the fruits of our research and development for industrial adoption or in creating solutions to specific problems.
To address this, a Levelling Up priority to match investment in manufacturing technology with place is in train with the three new innovation accelerators in Greater Manchester, the West Midlands and Glasgow.
Another stated aim of the Levelling Up White Paper is to redirect government research and development spend from the Oxford/Cambridge/London nexus to other parts of the country, boosting R&D investment outside the Greater South East by at least 40% by 2030.
In our pre LGA Conference 2022 webinar, Localis and PA Consulting sought to ask:
how can we derive the greatest local benefit from increased regional R&D investment?
can we improve relationships between higher education, incubator enterprises and the local business ecosystem?
what can be learned from international best practice?
Speakers included:
Jo Lappin, Chief Executive, Cumbria Economic Partnership

Vicky Pryce, Economist and Business Consultant

Conrad Thompson, Senior Partner and former Board Member, PA Consulting

Professor Chris White, Director of the Industrial Policy Research Centre at Loughborough University

Jonathan Werran, Chief Executive, Localis (chair)
Catch up with the growth webinar via YouTube: