Conservative conference fringe | Do we need a 'National Child Protection Service'?
Author: Kulvir Channa |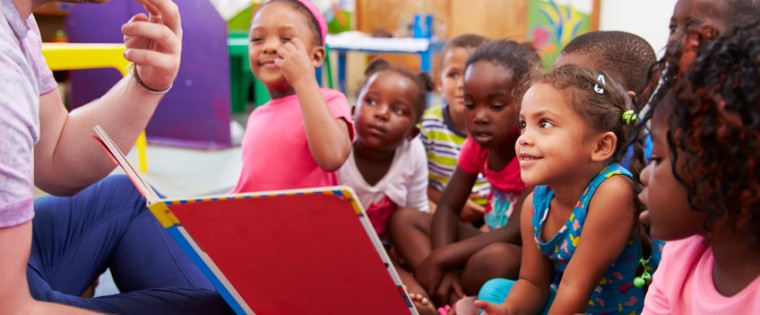 With councils struggling to keep pace with the numbers of children entering the care system, and efforts at innovation falling short of the high standards set by Ofsted, is now the right time to consider taking children's services out of council control? Should all children's services now become independent trusts under the banner of a new National Child Protection service?
Speakers
Neil Carmichael, Chair of the Education Select Committee
Mark Rogers, Chief Executive of Birmingham City Council
Patrick Butler, Social Policy Editor of the Guardian (invited)
Helen Bailey, Chief Executive of iMPOWER
Event details
10:00-11:30 Monday 3rd October 2016
Room 106, Jurys Inn Birmingham (245 Broad St, Birmingham, B1 2HQ)
To hear more about the event please contact kulvir.channa@localis.org.uk.
RSVP
If you would like to attend this event, please sign up via Eventbrite below. Please note that places will be allocated on a first come, first serve basis.