Event: Future of London essay collection launch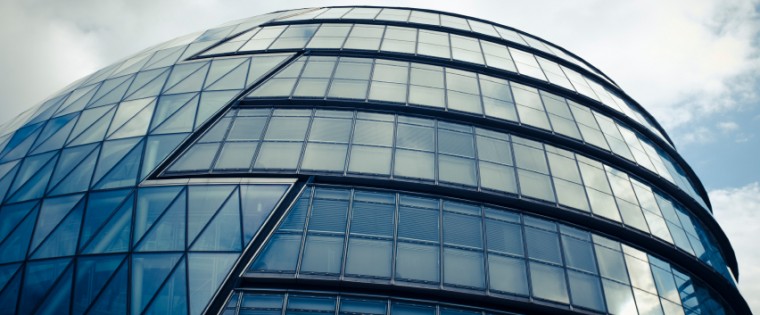 The essay collection that we and Bright Blue are launching sets out to answer the question of what London will look like in 2050. To remain a thriving and successful city, improving opportunities for all of its citizens, it must be innovative – a step ahead of rival cities in in business, culture, education, governance and more.
Kindly sponsored by the City of London Corporation, this event launches a collection that includes contributions from a number of high-profile decision makers and opinion formers, including the Rt Hon Boris Johnson MP (Foreign Secretary), Justine Roberts (Co-Founder, Mumsnet), the Rt Hon Alan Milburn (Chair, Social Mobility Commission), Sir Terry Farrell (Architect), Professor Tony Travers (Director, LSE London), and more.
Speakers
Tony Travers, Director of LSE London and Chair of the London Finance Commission
Gerard Grech, CEO of Tech City
Bob Neill, MP for Bromley and Chislehurst
Cllr Kevin Davis, Leader of Royal Borough of Kingston upon Thames
Pippa Crerar, City Hall Editor of the Evening Standard (chair)
Event details
Monday 12th September, 2016, 12:30-14:00. Refreshments will be available from 12:30. The panel discussion will start at 13:00.
Livery Hall, Guildhall, 71 Basinghall Street, London, EC2V 7HH.
To find out more about this event please contact kulvir.channa@localis.org.uk.
RSVP
Please sign up via Eventbrite using the form below.
In partnership with: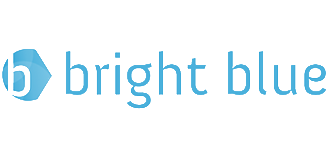 Kindly sponsored by: