LGA Conference 2022 Drinks Reception – Wednesday 29 June from 6.00 p.m. at The Sun Pavilion, Harrogate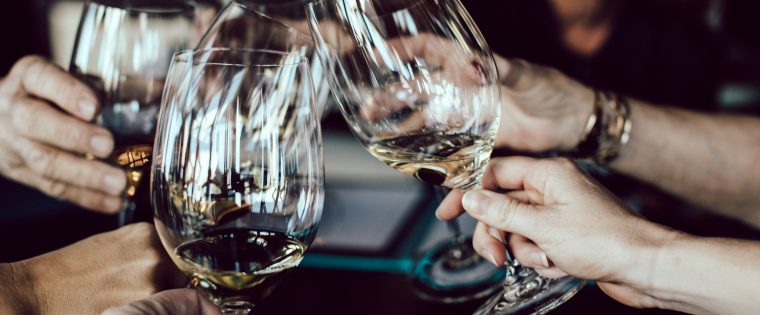 Join Localis and PA Consulting for drinks and networking in Harrogate at LGA Conference 2022 – and launch a decade of local innovation
About this event
Localis is marking another year of prolific localist research output with its groundbreaking reports on policy areas ranging from levelling up to clean growth, retrofitting, social value and environmental management – putting place firmly to the foreground of public policymaking.
And this year, in association with PA Consulting, we are seeking to light the touchpaper for a decade of locally-led innovation, encouraging a culture of collaborative enterprise and place leadership.
Innovation matters. Without fresh place-based innovation, without the ideas and ingenuity capable of unleashing local economic growth and unlocking peoples' talent and skills, any attempts to solve the big social and economic challenges of our times and create a more prosperous and sustainable society will surely founder.
By way of showing our appreciation to our valued and trusted friends from across the local government family gathered in Harrogate, Localis and PA Consulting would be very honoured if you could join us and raise a glass before heading off for the evening dinner engagements.
Besides, there is no better or more convivial place at conference to mingle, network and revitalise than the scenic Art Deco splendour of The Sun Pavilion. 🌞🍷