LGA CONFERENCE 2023 DRINKS RECEPTION | Wednesday 5th July from 6.00 p.m. at Harry's Bar, Bournemouth Highcliff Marriott Hotel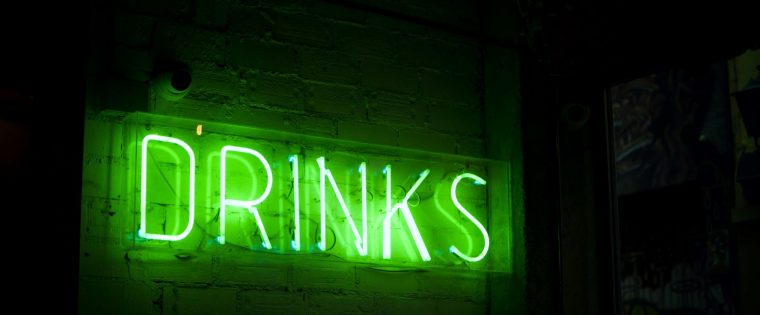 We are using this year's drinks reception to launch Localis's major new report "Level Measures – a modern agenda for public service integration".
This study, sponsored by Capita, faces head on the myriad capacity challenges facing local government in the ongoing delivery of local public services that are not simply to be maintained but improved.
'Level Measures' assesses just how well-equipped local authorities are to navigate the twin tasks of reformed local service provision and successful placemaking in the short and medium term.
And, looking beyond the immediate crisis-laden context, the study aims to sketch a more hopeful vision for our localities and ascertain what might be achieved through more effective and harmonious public service integration.
By way of showing our appreciation to everyone who took part in our extensive regional evidence sessions and, indeed, to all our valued and trusted friends from across the local government family gathered in Bournemouth, Localis and Capita would be very honoured if you could join us and raise a celebratory glass for everything councils do to deliver neighbourhood services and innovative placemaking.