Localis at 20 – Hoare Memorial Hall, Church House, Westminster, Tuesday 9th November from 6.00 p.m. to 8.00 p.m.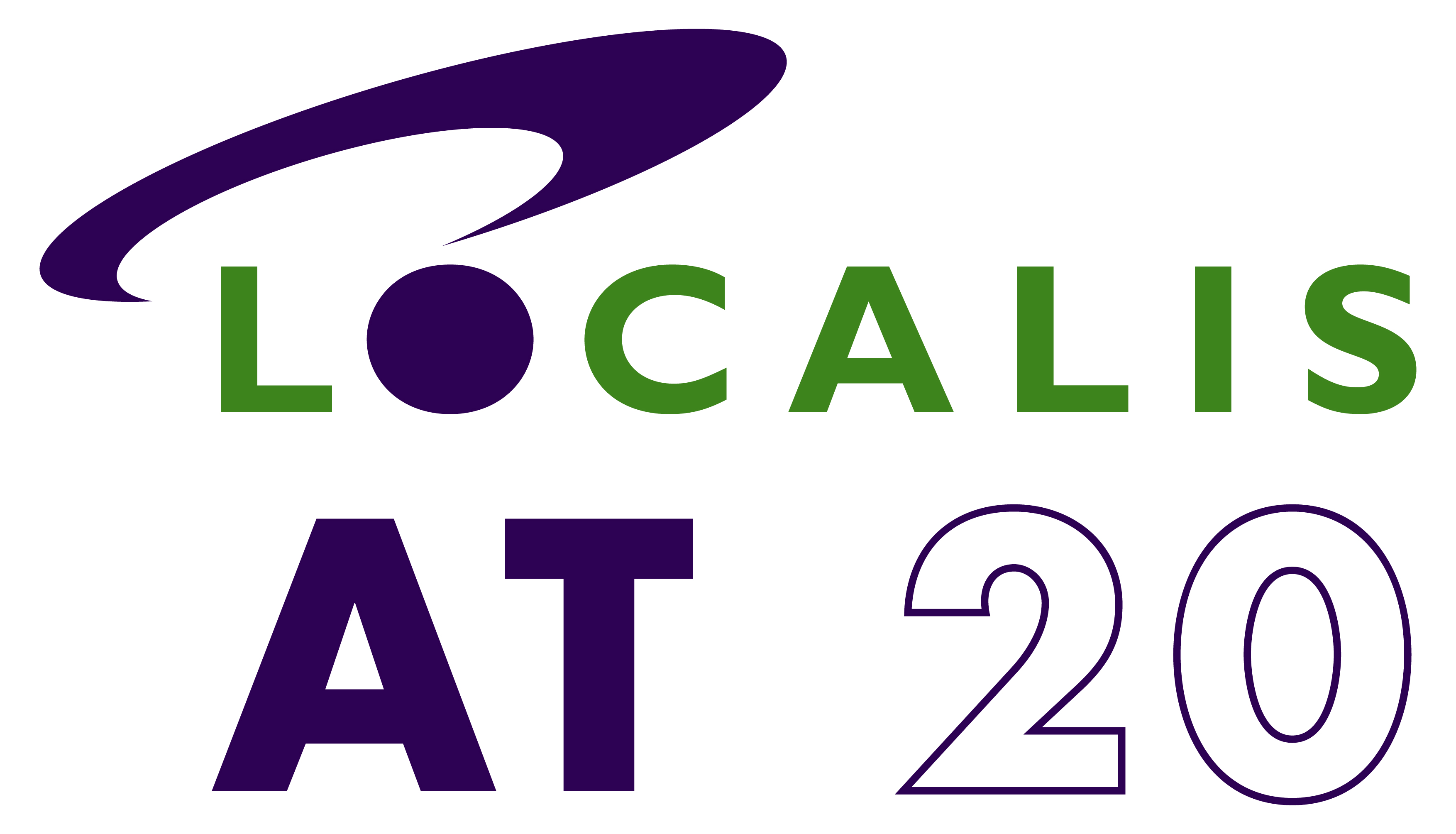 This year marks the twentieth anniversary of Localis as an independent think tank dedicated to issues related to politics, public service reform and localism.
Our drinks reception will be a timely opportunity to extend gratitude to our supporters, old and new, from all parts of the country who have supported us throughout the years in putting place at the heart of policy making.
Please join us to celebrate two decades of championing localism from 6.00 p.m. to 8.00 p.m. on the evening of Tuesday 9 November in the Hoare Memorial Hall, Church House, Westminster, SW1p 3NZ