Localis Annual Drinks Reception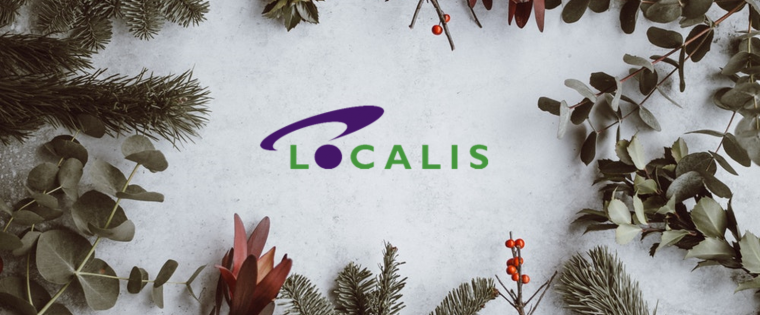 Localis's 2019 drinks reception will be held in the Reading Room of the British Academy on the evening of Wednesday 4 December from 6.00 p.m onward.
2019 has seen Localis build on the success of recent years. We began in January by looking at fair investment in sustainable growth in Smart Cities; and then investigating how better infrastructure can lead to cleaner air in A Modern Transport Infrastructure Strategy. We went on to explore the symbiotic relationship between place and business in Prosperous Communities, Productive Places. In Hitting Reset, we laid out a comprehensive road map to a decentralised UK, where democratically-elected local leaders have the power to govern, and the capacity of councils to bring together private and public actors to achieve local development is maximised.
We also entered the health debate with the release of Local Practice where we argue for a simple prescription to integrate agents of health and guardians of place for the sake of delivering care to local populations through all stages of life.
The reception will be a timely opportunity to extend gratitude to our supporters, old and new, who have supported us throughout the years, and acknowledge those individuals who added an affirmative voice to our work this year.
Please visit our Eventbrite page to register
For further enquiries, please contact zayn.qureshi@localis.org.uk or telephone 0870 448 1530.