Localis at the Big Tent Ideas Festival 2019: Saturday 31 August 2019, Mudchute Farm, East London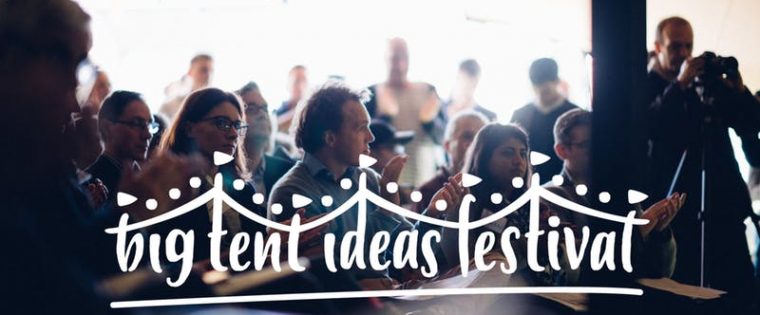 Localis is proud to be supporting the Community Tent at year's Big Tent Ideas Festival 2019.
The Big Tent Ideas Festival is a new way of doing politics: bringing together people from all backgrounds and political affiliations, for a day of political and cultural debate
To be held on Saturday 31 August at the iconic Mudchute Park & Farm in Tower Hamlets, in the shadow of Canary Wharf, the day will look at some of society's most serious challenges and how we can tackle them.
Sessions will seek to question orthodoxy and find answers to overriding questions at the local level which are now at the forefront of national political debate, including: Is there such thing as Community in the UK?  How do we bring Britain back together?
Associates of Localis can sign up for their tickets direct from this link 'Big Tent Ideas Festival 2019': we hope to see a few friendly faces to help fight the localist cause and make the case for putting place to the forefront of policy-making.