Conservative Party Conference 2019 | Localis Fringe Events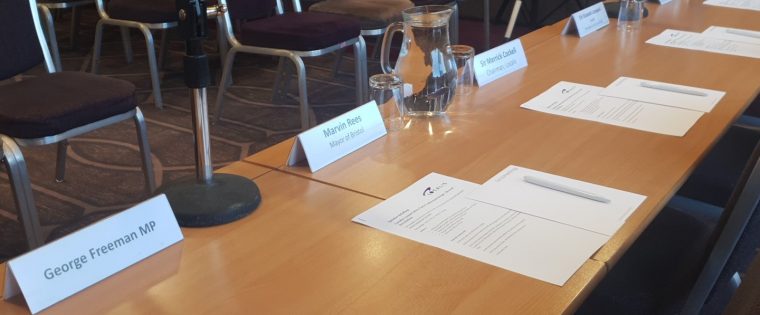 This year Localis will be hosting its Conservative Party Conference fringe events in the decorous settings of Manchester Art Gallery, Mosley Street, Manchester, M2 3JL
Reach for the stars – can we reimagine urban devolution?
09:00 a.m. – 10.00 a.m
This Localis fringe, sponsored by Core Cities, will argue a radical localist case for a step change in urban devolved governance, asking us to imagine what a successful future for devolved urban government, a future in which we have hit the reset button in central-local relations, would look like in 2035.
We will ask:
What is the future of our cities in a devolved urban landscape and how will strong and effective local leadership deliver better public services, build cohesive communities, co-opt responsible business and enhance sense of place and environment?
How successfully can the transfer of powers to appropriate local levels translate into improved living conditions and help neutralise political polarisation and populist appeal?
Is there value in a multi-speed approach to devolution across England that respects identity and local traditions?
Speakers include:
Andy Bounds, Northern England and Enterprise Editor, Financial Times
Cllr Catherine Faulks, Lead Member for Skills and Enterprise, Royal Borough of Kensington & Chelsea 
George Freeman MP, Minister of State, Department for Transport
Lord Kerslake, Chair, 2070 Commission
Chris Murray, director, Core Cities
Please note that entrance for this session will be from Princess Street.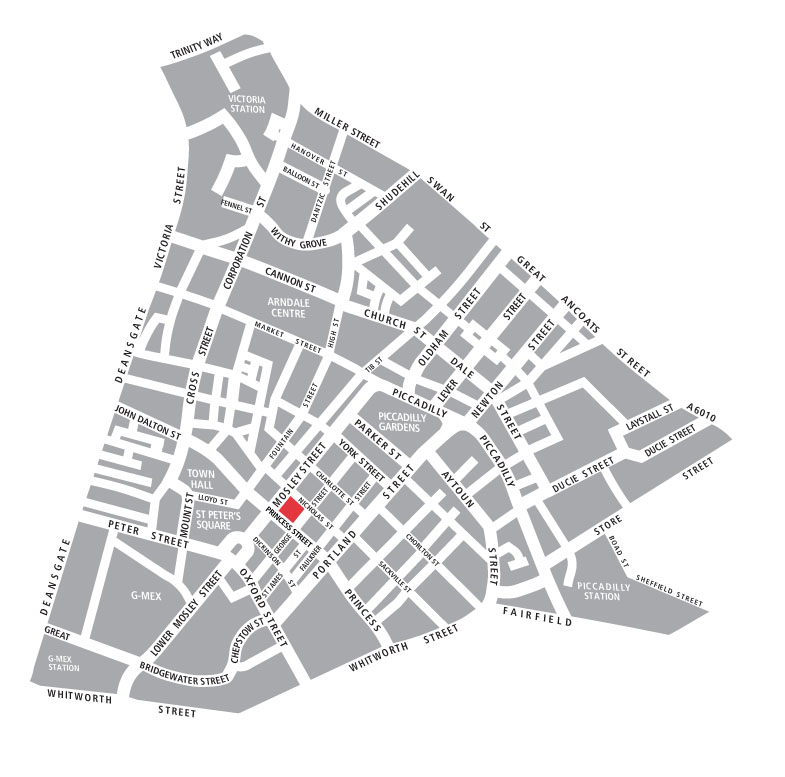 Doors will open at 08:30 a.m for refreshments with the main event starting at 09:00 a.m
You can sign up to this event via Eventbrite but should you have any questions do get in touch with our Events Officer, Zayn Qureshi at zayn.qureshi@localis.org.uk
Nothing left to lose – reframing the housing management debate
12.00 p.m. – 13.00 p.m.
There is not one housing crisis, but many different local crises of supply, affordability and provision.  In areas where there is a shortage of affordable housing, how can we accommodate those in most need?  Can councils work together to meet local housing demand by creating new communities?  This event, promoted jointly with the Royal London Borough of Kensington and Chelsea, will ask what more can housing providers and government do to provide people with the most suitable type of housing.
Refreshments provided.
Speakers include:
Cllr Kim Taylor-Smith, deputy leader, the Royal London Borough of Kensington and Chelsea
Cllr James Jamieson, chairman, Local Government Association
Jackie Sadek, chief executive officer, UK Regeneration
Cllr John Moss, champion for social housing providers, Conservative Policy Forum
Jonathan Werran, chief executive, Localis (chair)
You can sign up to this event via Eventbrite but should you have any questions do get in touch with our Events Officer, Zayn Qureshi at zayn.qureshi@localis.org.uk