Localis/'Britain's Leading Edge' Drinks Reception at the Local Government Association 2019 Conference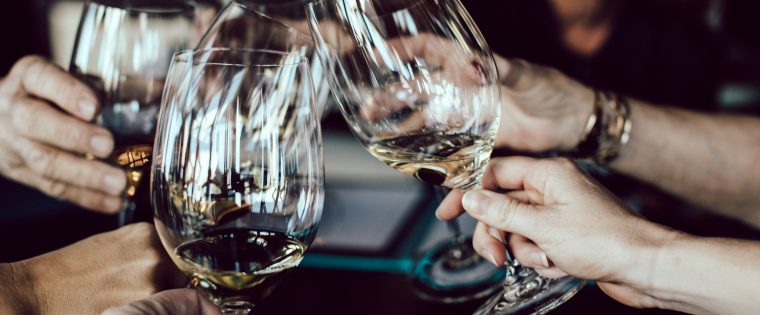 Join us at our LGA Conference drinks reception, organised in association with 'Britain's Leading Edge', in the Hilton Bournemouth from 6.00 p.m. to 7.00 p.m. on the evening of Wednesday 3 July.
Localis is marking a year of prolific research output with its groundbreaking reports on central-local relations, the role of local economic anchors, place-based health and smart cities and infrastructure – putting place firmly to the foreground of public policymaking.
'Britain's Leading Edge' is a project supported by councils across England to harness the unique power of our periphery and build regional resilience at a time of national need. We will be unveiling the project as an exciting new initiative at the reception.
By way of showing our appreciation to our valued and trusted friends, Localis and colleagues from 'Britain's Leading Edge' would be very honoured if you could attend our reception, which boasts a balcony and views, and raise a glass with us. There is no better or more convivial place at conference to mingle, network and while away the pre-dinner hour in style.
To register, please sign up online at our Eventbrite page:
For further information please contact Localis's Events Officer, Zayn Qureshi: email: zayn.qureshi@localis.org.uk phone: 0870 448 1530
In association with;