Roundtable | Place-based industrial strategy in Greater Manchester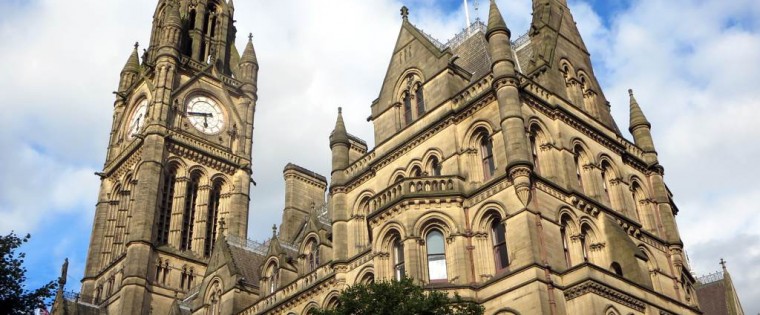 This month, Localis will be hosting a series of private roundtables to discuss the Government's proposed Industrial Strategy. 
This roundtable will discuss the creation of a place-based industrial strategy. The event, hosted by Localis and the Greater Manchester-based research organisation New Economy, will feed into a major project on industrial strategy. Discussion will explore:
Hypotheses and emerging conclusions from the research, namely the drivers and barriers to local economic growth – e.g. the complexities of local and central governance structures, collaboration between industry, universities and institutions; and strength of local leadership.
The future schemes/projects/programmes/policy changes that the Government should consider as part of its industrial strategy to help businesses and industry in Greater Manchester to develop.
This roundtable will take place on Friday 13th January in Manchester. If you would be interested in hearing more about this research, please contact jack.airey@localis.org.uk.
photo credit: D-Stanley Manchester Town Hall via photopin (license)