Policy webinar: "Next generation planning for net zero regeneration" Wednesday 1st December from 11.00 to 12.00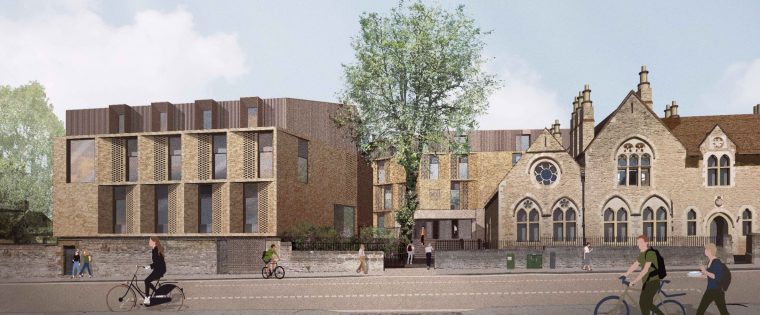 Building sustainably in the era of Net Zero, will be, at heart, an issue of how as much as where we live. What future we wish to create for the society we wish to build our lives into? And how might planning, design and the politics of placemaking optimise the intrinsic connection between our physical environment and social lives?
So at a practical level, we must address how zero carbon can realistically be achieved by developers and supported by the local state. To begin will involve getting to grips – at a whole place level – of the problems and the solutions faced today and as they will likely develop on the road to net zero over the next decade.
Once this is understood, we can ask what role there might be for improved design codes to help all stakeholders – developers and regulators, Whitehall departments and local authorities and their communities alike – to navigate a direct path to a built environment agenda for Net Zero by 2030.
The essay question to answer was how can we translate this to different parts of the country and what does this a built environment agenda fit for Net Zero mean for the 3Ds – design, demand and demography?
So this webinar asked us to consider:
How can we use innovation – digital as much as any other means – to drive net zero regeneration?
What could be the potential role of digital planning and improved community engagement to bring higher standards of energy efficiency as well as design quality to new builds as well as repurposing and refurbishment of existing buildings?
What standards are best followed for meeting specific outcomes?
In making the transition to net zero, what would low energy solutions do to smooth the transition and what might this mean in terms of realistic whole life costs and social benefits?
Speakers included:
Richard Blyth, head of policy, practice and research, Royal Town Planning Institute
Robin Thorn, senior development manager, Exeter City Living
Lorna Taverner, lead architect at Collida
Erin Walsh, director of built environment, Connected Places Catapult
Jonathan Werran (chair)
Watch the Youtube recording here:
Webinar kindly sponsored by: