Round table on the role of cash in local communities, London
Author: Localis |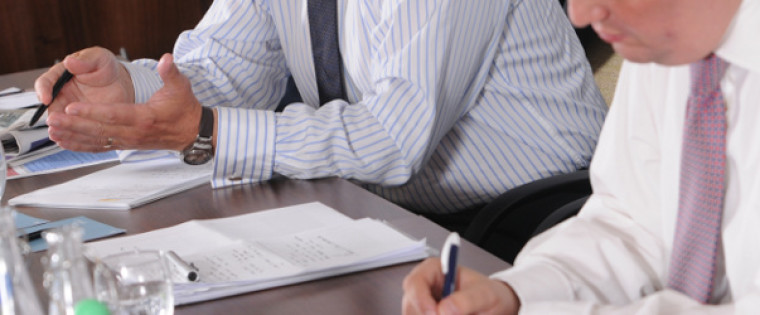 'Notes to take – the role of cash in local communities'
The roundtable will consider the role of cash in local economies – both for businesses and residents – against a backdrop of the growth of alternative payment methods, and look at what the future holds for cash. This takes place in the context of:
Sustained growth of online shopping and the near universality of debit and credit card payments

Cash playing a role in supporting local economic growth – for example in supporting small and start-up businesses that have been key agents of recent high-street regeneration

The ongoing reduction of high-street bank branches

Efforts to ensure cash remains a viable method of payment for over one million British households without access to a bank account (and who predominately come from the more vulnerable groups in society)
This event is an opportunity to feed into a report that will be published early next year which includes a survey of key local government representatives and interviews with senior central government and industry stakeholders.
Taking place in Westminster, the event will be held at lunchtime on Tuesday 12th January. If you would be interested in hearing more about this event, please contact Dominic Leigh on dominic.leigh@localis.org.uk.