Report launch | Disrupting the Housing Market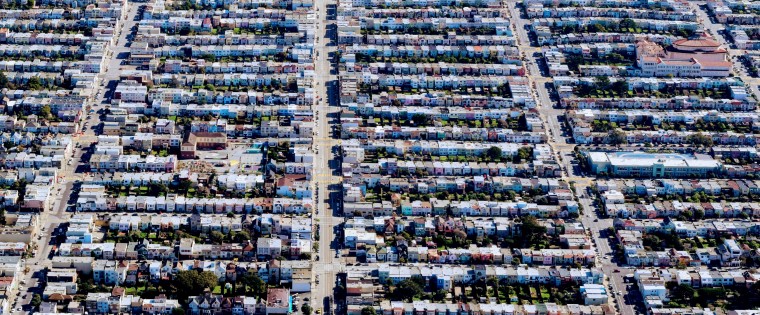 Join Localis for the launch of our new report on disrupting the housing market on Monday, 16 October with a keynote speech from Alok Sharma MP, Minister of State for Housing and Planning. A panel discussion with questions from the audience will follow.
Report synopsis
The report contends that policy, politics and society needs to come to terms with a weakening home-owning democracy. It is something worth preserving, but this need not come at the expense of those who live, and whose home may only ever be, in the private rental sector.
To these ends the report makes a suite of policy recommendations on how the state can intervene and disrupt the housing market in the interests of its users. It considers how more land can come to market for new homes where and when it is needed and how this land can then be used more productively. It also argues for a radical shift in power towards consumers through more choice and protection in the housing market.
Panel speakers
Sadie Morgan, co-founder of dRMM architects and commissioner for National Infrastructure Commission
Liam Halligan, economics commentator, The Sunday Telegraph
Jonathan Goring, managing director of Lovell
Liam Booth-Smith, chief executive of Localis (chair)
Event details
Timings: The event will run from 09.00 a.m. – 10.00 a.m. on Monday, 16 October with doors open from 08.45 a.m..
Venue: Lecture Hall, RICS at Parliament Square, 12 Great George Street, Parliament Square, London SW1P 3AD.
RSVP
Project kindly supported by