Report launch: Ethical Commercialism
Reforming the public service market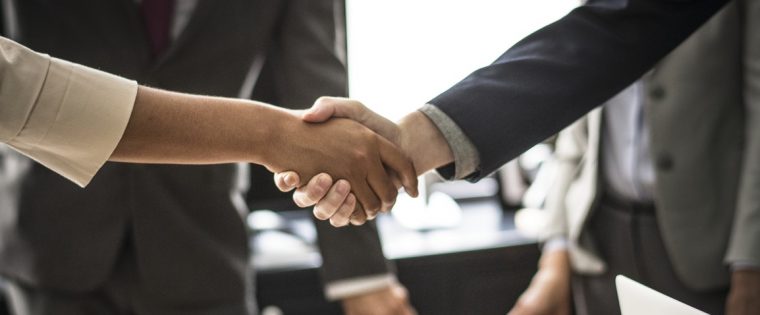 Join us from 3.00 p.m. on Tuesday 30 October at the Institution of Civil Engineers (1 Great George Street, Westminster, SW1P 3AA) for the launch of our latest report: Ethical Commercialism.
This report, sponsored by Norse and CIPFA C.Co, discusses new approaches to local partnership. With mounting public concern over the extent to which private sector is involved in the delivery of public services, there appears to be widespread distrust in an industry designed to serve. Ethical Commercialism uncovers what sort of new organisations, models and approaches are needed to renew this public confidence for the better.
The report also tests the sustainability for continued delivery of services under current models: making the case for an overhaul in corporate culture and suggesting government reforms that could pave the way for business approaches built on mutual trust and respect that work for everyone.
It is our hope that through our study we are creating a new space to talk about the role public and private sectors can play in producing a market based on values of competency, honesty and goodwill.
Event information:
Doors will open with copies of the report and refreshments available from 3.00 p.m. The event will commence at 3.30 p.m. and run for one hour.
RSVP:
You can get in touch with our Communications and Events Officer, Seonaid Strachan, or register via Eventbrite.