Report Launch | Monetising Goodwill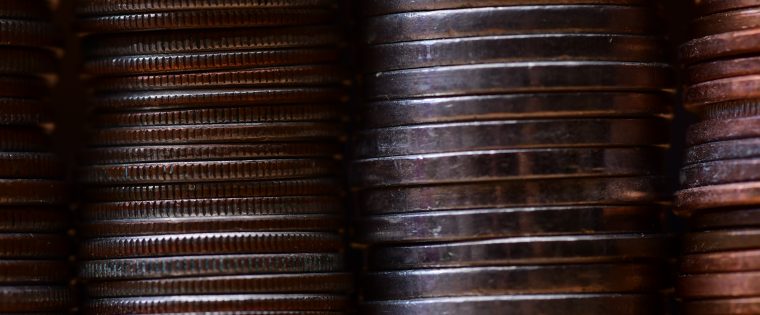 On Monday 25th June, we will launch our new report on Monetising Goodwill. The launch event, taking place at St Matthews Church (20 Great Peter Street, Westminster), will involve panel discussion with Westminster City Council leader Cllr Nickie Aiken.
The report looks at political attitudes to taxation reform, considering what services and desired outcomes the public are willing to pay more to fund, and puts forward a policy agenda that would enable places to monetise goodwill.
The research project is kindly sponsored by Grant Thornton and Power to Change.
Event information
Doors will be open with report copies and refreshments available from 9.00am. The event will begin at 9.30am and run for an hour.
Speakers
Cllr Nickie Aiken, leader, Westminster City Council
Paul Dossett, partner, Grant Thornton
Richard Harries, Director of the Research Institute, Power to Change
RSVP
Register for the event via Eventbrite.