Report launch | In Place of Work
Launch event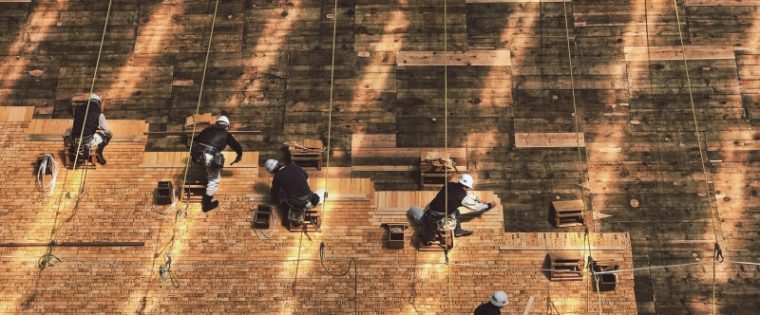 Join us for on Monday 6th November for the launch of our new report In Place of Work. The research considers the role that strategic authorities can play in influencing local labour markets and managing labour market risks – for instance automation, Brexit, skills bases and demographics.
The report, sponsored by the County Councils Network, will be launched at the autumn parliamentary reception of the County All Party Parliamentary Group.
Hopefully you will be able to join us for what promises to be an interesting debate.
Event details
The event will run from 4pm to 6pm on Monday 6th November at Dining Room A in the House of Commons. Drinks and refreshments will be served.
RSVP
Please register via Eventbrite by clicking on the button below.
Alternatively, please email: jonathan.werran@localis.org.uk