Report Launch: Prosperous Communities, Productive Places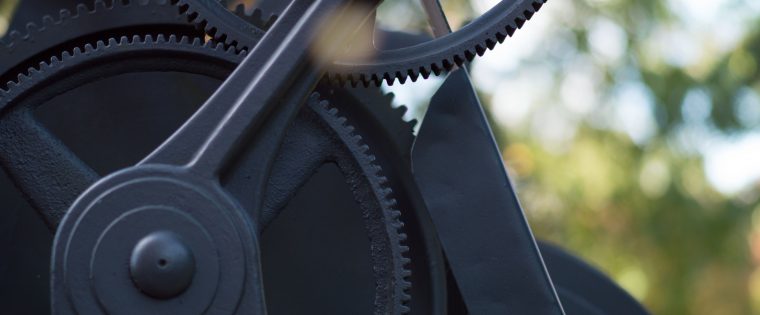 Join us from 9.30 a.m. on the morning of Wednesday 24 April at One Birdcage Walk for the launch of our latest report: "Prosperous Communities, Productive Places".
This report, sponsored by West Sussex County Council and modelled on its key economic partner Gatwick Airport, will consider the importance of local economic anchors to the national and local industrial strategies.
Drawing on wider national and international experience, the research identifies the impact local economic anchors have on a place and its population's prosperity. And it will put forward ideas for how places, businesses and central government can work together to improve this relationship.
The research is focused in six areas:
What is a local economic anchor and where do they exist?
Local economic anchors and the labour market
Local economic anchors and the place
Local economic anchors and local institutions
Local economic anchors and redefining 'corporate social responsibility'
The role of the state in engendering a more productive relationship between local economic anchors and their wider place
Event information:
Doors will open with copies of the report and refreshments available from 9.00 a.m. The event will commence at 9.30 a.m. and run for one hour.
Speakers will include:
David Godfrey, visiting fellow, Localis
Cllr Louise Goldsmith, leader, West Sussex County Council
Jim Hubbard, head of regional policy, CBI
Mark Lever, head of corporate affairs, Gatwick Airport
RSVP:
You can get in touch with our Events Officer, Zayn Qureshi ,
You can also register direct via Eventbrite