Report launch | Rebooting health and social integration, LGA Conference, 5 July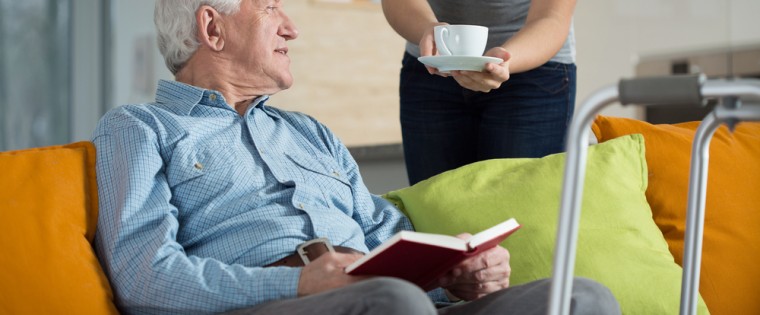 As part of our programme of events for LGA Conference 2017, we will be launching a report on health and social care integration. The event will be a drinks reception held on the roof terrace of Birmingham Library and our guest speaker will be the Rt Hon Stephen Dorrell, Chair of Public Policy Projects and former Secretary of State for Health.
This report, sponsored by Capita, aims to identify ways in which local government and the NHS can give people greater control over their own care needs. It will set out practical integration activities which organisations can deliver in return for much needed financial benefits. It will also explore how we can address integration at the level of the workforce and user, in particular focusing on digital pathways and innovations.
Event information
Timings: 6pm – 7pm, doors will open from 5.45pm.
Venue: Library of Birmingham, Centenary Square, Broad Street, Birmingham B1 2ND.
RSVP
To sign up for the event, please do so via Eventbrite using the link below. Places for the event will be allocated on a first-come, first-served basis.
This event is kindly sponsored by: