Roundtable | Digital neighbourhoods: using technology to unlock social capital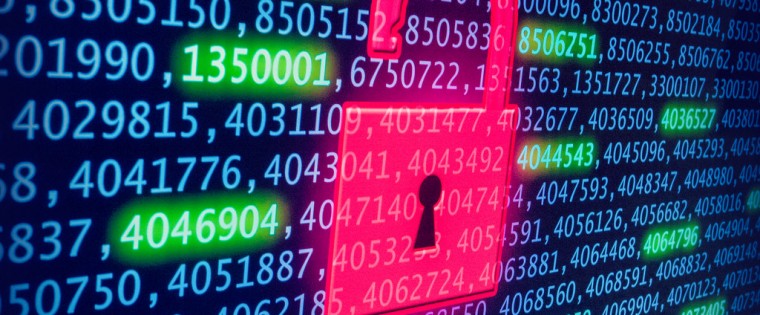 In conjunction with Next Door, Localis will be holding a private round table discussion to discuss the new ways in which technology can help unlock hidden social capital in our communities. 
The discussion will be hosted by former David Cameron speechwriter and Number 10 special adviser Max Chambers, who is now leading the UK launch of Next Door, the US social network dubbed 'Facebook for Neighbourhoods.'
Bringing together senior figures from local government, discussion will be structured around the following issues:
practical lessons from the US in how digital technology is being used to connect communities
what functions new platforms can subsume or replace
how new digital platforms can help communities offer support, information and advice to one another
This event will be held  in Moorgate on Wednesday 7th December. If you would be interested in hearing more about this event, please contact kulvir.channa@localis.org.uk.
Photo Credit: Visual Content Data Breach via photopin (license)