Roundtable | Local empowerment: How to achieve a sustainable health and care service
Author: Dominic Leigh |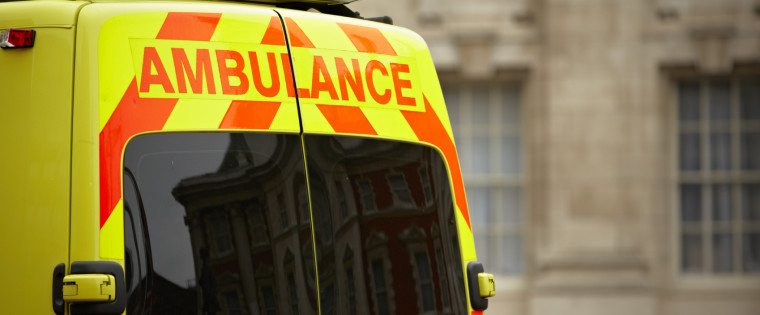 Local empowerment: How to achieve a sustainable health and care service
From foundation trusts to the introduction of Sustainability and Transformation Plans, local influence over the health and care service has gradually increased over the past decade – though the system is still heavily centralised and degrees of devolution highly variable. In a forthcoming report to be published in early July, new research by Localis in association with KPMG builds on this progression, looking forward to how a step-change in devolution could empower local public service leaders to address some of the perennial issues that affect the health and care service.
This roundtable event will launch this new Localis report on a more locally empowered health and care service.
Taking place in London, the event will be held on Tuesday 12th July. If you would be interested in hearing more about this event, please contact dominic.leigh@localis.org.uk.