Roundtable | Is the public willing to contribute more to fund services and local priorities?
Research roundtable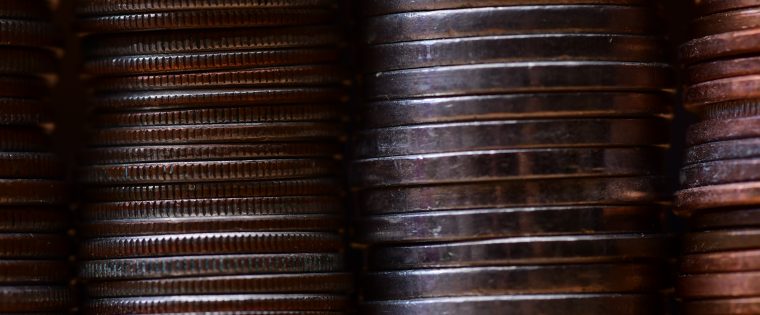 This roundtable on Monday 23rd April will consider reforms to local revenue raising policy. We will discuss the politics and policy mechanisms that would enable innovative revenue raising opportunities at the local level (e.g. voluntary levies). Discussion output will inform our current research project on Monetising Goodwill.
Discussion will focus on:
Barriers to, triggers for and organisational/political conditions that enable new revenue raising measures;
Whether and how residents can be provided a greater say in how budgets are prioritised;
Appetite in the sector for experimentation and innovation
For more information about this event please contact jack.airey@localis.org.uk.