Conservative conference fringe | A tale of two Brexits: London vs the Northern Powerhouse
Author: Kulvir Channa |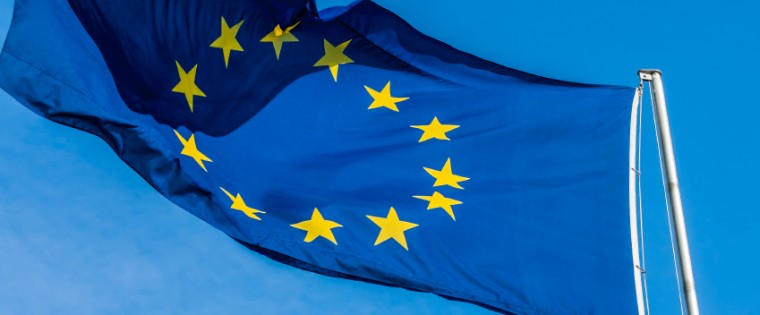 In association with Victoria Business Improvement District (BID)
As the UK looks to its post-Brexit future, two of our biggest cities will increasingly be vying for Ministerial and policy makers' attention; London and Manchester.
As a global capital of finance and services, London is counting on our political elite to ensure it retains access to EU markets and its businesses aren't disadvantaged in future trade deals. Manchester, devolution darlings of the Treasury, have found renewed confidence in recent years, with a booming cultural life and aggressive fiscal devolution, the city region has become a policy petri dish. The question for our political leaders is; what should be the priority? Safeguarding London's position as a global financial services powerhouse, or stoking the fires of the Northern powerhouse and seeding new industries.
Speakers
Paul Scully, MP for Sutton and Cheam
Jane Dudman, Editor of Guardian Public Leaders and Guardian Housing
Cllr Sean Anstee, Leader of Trafford Council
Geoff Tily, Senior Economist at the British Trade Union Congress
Ruth Duston, Chief Executive of Victoria Business Improvement District
Event details
Monday 3rd October 2016, 13:00-14:00
Room 106, Jurys Inn Birmingham (245 Broad St, Birmingham, B1 2HQ)
To hear more about the event please contact kulvir.channa@localis.org.uk.
RSVP
If you would like to attend this event, please sign up via Eventbrite below. Please note that places will be allocated on a first come, first serve basis.