Learn the local language of place to boost community benefits of social value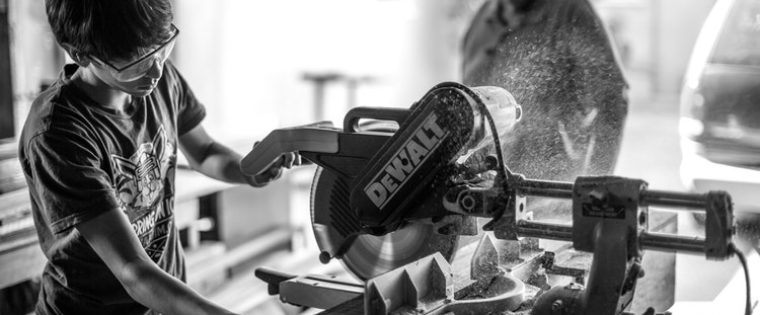 The lives of residents must measurably improve as a result of how councils commission and provide local public services, a report by the think-tank Localis has recommended.
In a report issued today entitled 'Brighten All Corners – maximising social value in place' the think-tank calls for a standardised approach to evaluating social value which would give communities a greater say in the benefits received in the commissioning of local public services from commercial suppliers.
The report calls for the public sector to adopt Community Value Charters as a standard framework for setting place-sensitive local outcomes that build on inherent strengths such as social and natural capital as we enter the second decade of the ground-breaking Social Value Act.
Localis chief executive, Jonathan Werran, said: "During the Covid-19 pandemic everyone in society is having to drastically reorient how they go about their everyday business or deliver public services.
"In this spirit, our report calls for a greater sense of human values, trust and relationship in how we generate value for our communities from the commissioning process.
"Providers must be accountable to residents, tenants and local people for both the services they deliver and the benefits agreed to when business contracts are signed.
"And these must be explained in a clear way – not through complex targets and opaque mechanisms.
"As we start to move in the coming months from lockdown to economic recovery, a depleted private sector will, as is always the case during economic recessions, naturally drive more intense competition when bidding for government contracts.
"To preserve social value, we must see strong actual proof in the improved lived experience of people in our communities as a tangible outcome of public service commissioning."
Localis head of research, Joe Fyans, said: "We need a standardised language and set of clearly defined terms in social value to get the most from the legislation as it enters its second decade.
"For example, rather than focusing on what firms can offer off the shelf without much thought, such as training and employment, providers should have scope to provide a more locally-relevant offer that focuses on the strength of people and place in an area."
Alan Long, Executive Director of Mears Group, said: "If we can't get social value right for our communities now then we never will. It has been said that the Covid pandemic could further highlight the divide in our communities. The housing sector, alongside local and national commissioners, have a golden opportunity to use the resources of the private sector for the public good.
"I commend this report for providing a clear platform for demonstrating social value to communities and will be speaking to colleagues in central government about how we can take these recommendations forward immediately.
"I will also be writing to senior colleagues across the housing sector to encourage them to join us for sector wide agreement – this is the time to take action – together."
You can find the report here;   'Brighten All Corners – maximising social value in place'