Localis is hiring two new researchers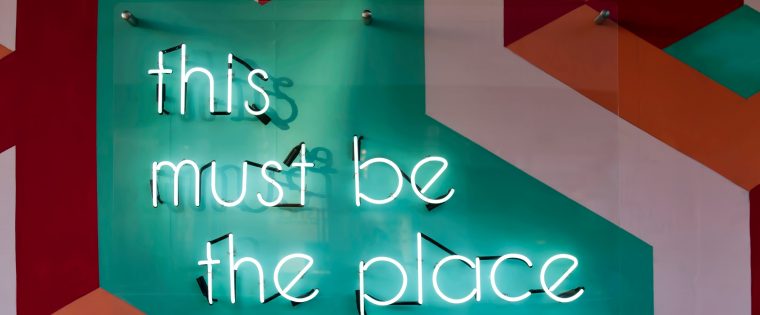 Job title: Researcher (x2)
Working for: Localis
Location: London
Salary: London Living Wage, 15 hour week
Job details
Localis is a leading, independent think tank focusing on devising place-based public policy at the level of national and local government. Our former researchers have gone onto work in the civil service, leading research organisations and major private sector consultancies. We are currently seeking two part-time researchers to work on our broad programme of policy reports and pamphlets in 2019/20. This is an opportunity to gain experience at the frontline of policy research and formulation.
Job specifications
15/hours a week – 3 'half days', can be flexibly apportioned across the week on a rolling basis, agreed with line manager.
Can work from home or from our office – our emphasis is on quality output rather than micromanaged process!
Main tasks:

Preparing desk research briefs on a wide variety of policy issues pertaining to local government and local democracy in England and the wider UK.
Compiling literature reviews on specific subjects/policy areas.
Writing-up roundtable discussions as succinct research reports.
Proof-reading and fact-checking reports pre-publication.
Person specification
Self-motivated with a passion for research.
Believer in local democracy and the efficacy of well-managed local government.
Graduate in social sciences.
Strong qualitative research skills.
Awareness of quantitative research methods.
Some knowledge of local government structure in the UK.
Interview dates
Successful applicants will be contacted on Friday 2nd August, with interviews taking place on the 6th and 7th.
How to apply
To apply, please email our head of research on joe.fyans@localis.org.uk with a CV and a covering letter explaining your suitability for the role.