Redrawing England's economic shape
Next steps for local industrial strategies
Author: Jack Airey |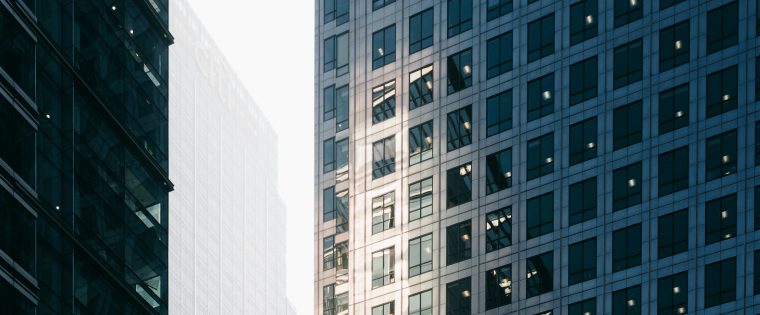 Parliamentary arithmetic and an overhaul of the country's relationship with Europe has meant the government is often accused of a withered domestic agenda. Yet the most important reform of this administration after Brexit, industrial strategy, has the potential to really improve people's lives. While industrial strategy is nothing new – government has always done it even if it hasn't been called that – its scope is now much larger and more focused on raising living standards, supporting all industries and places. Read any of Greg Clark's recent speeches: everything from a free press to the tax system is included. He's right: government takes many decisions that influence the economy. Putting them into one rubric is sensible.
In the coming month or so an industrial strategy white paper is due. A few hints have been given as to its contents: expect five components, one of which is a focus on place. As outlined in the Conservative's manifesto "each [local enterprise partnership] and combined authority [will be made] responsible for co-ordinating their own local industrial strategy in alignment with our national industrial strategy". Places will be expected to write their local industrial strategies by March 2019 and one pilot area will have theirs in place by April 2018.
Quietly, lost in the echoes of Brexit negotiations, the state's approach to supporting places is being reformed. And for the better. Just as some issues essential to making the UK "a country that works for everyone" can only be addressed at a national level, some will only be addressed at the city-region and county level. Local industrial strategies are important for emotive reasons too. To rediscover and rebuild the nation we have to start small – a theme explored in our neo-localism essay collection published last week.
So, government has set the framework for places to set and meet their priorities. More details are needed on government's proposed Shared Prosperity Fund – mooted to replace EU structural funds and which will help finance local industrial strategies. And government has to think more radically in how it supports places growth: for instance tailored fiscal frameworks, a land procurement strategy that finances infrastructure; and even where it puts its capital city and associated realm (Manchester has been suggested).
A revitalised industrial strategy means, to an extent not matched since pre-Thatcher, places have greater control of their future prosperity. Local industrial strategies are a chance for places to change the way people and businesses perceive them. To be more distinctive. To make their population more prosperous and proud. The ideas of posterity and solidarity across a place aren't often associated with economic growth strategies, but they can and should be. This is the main challenge for places as they write their industrial strategies: to think differently. In some places this will come naturally, in others it may demand new personnel. It is essential that strategies aren't just a replication of local enterprise partnership's strategic economic plans which tended to focus on skills.
Much of the Localis research programme is focused on supporting places to take control of their economic fortunes. One of our current projects is directly focused on the subject of this post: the delivery of local industrial strategies. The answer, of course, will be different for each place. Yet one thing is sure: more of the same won't answer the deep-seated issues holding up the economy that stagnate living standards. Local industrial strategies are the next step in redrawing England's economic shape.