Commercial Councils: The rise of entrepreneurialism in local government
Author: Richard Carr, Localis |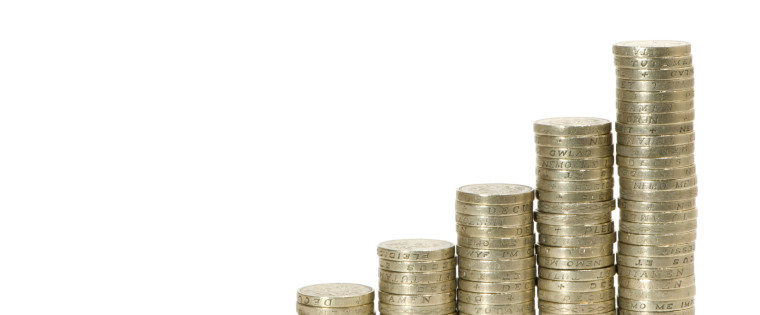 Commercial Councils
The rise of entrepreneurialism in local government
Localis's new report 'Commercial Councils: The rise of entrepreneurialism in local government' considers the innovative ways that the sector has responded to austerity and what this might mean for the sector as a whole and wider public services. The study involved extensive interviews with central and local government stakeholders, a survey of 150 stakeholders and a round table discussion.
The report, which explores how local government has responded to austerity in the past few years, finds that many councils across England are increasingly operating entrepreneurially, both acting like and partnering with the private sector. The report finds that:
More than half of councils (58%) own a trading company, and at the rate it is increasing, full coverage by 2020 is a possibility;
A majority of councils (57%) operate a joint venture with the private sector;
Without entrepreneurial activities, 8/10 councils say they would have to cut services and raise taxes.
The report contends that with austerity showing no sign of relenting whoever forms the next government, and with inexorable demographic change ahead, councils should further this entrepreneurial agenda. To facilitate this, Localis recommend that:
Councils and appropriate professional bodies increase the focus on commercial and financial skills as part of officers' professional development;
Councils are given 'Earn Back' powers to stimulate local investment in a similar vein to Greater Manchester's devolution deal;
The government use departmental underspends to fund a three year corporation tax holiday for new council owned trading companies to assist them in their start up;
The General Power of Competence is expanded to other parts of the public sector to enable councils to act more like businesses.
Launching the report, Alex Thomson, chief executive of Localis said:
"Councils have borne the brunt of austerity, but they have responded with striking innovation to minimise the impact of cuts on their residents. In particular, our research shows councils becoming ever more commercially savvy, bringing in money to support vital local services."
The report has attracted support from a range of cross-party figures:
Bob Neill MP, Vice-Chairman of the Conservative Party
"Given that an estimated 70 per cent of council income is now raised locally, all authorities must become more innovative, entrepreneurial and, when appropriate, business-facing to ensure they are firing on all cylinders.
This report is invaluable in showing the full potential of local government through this approach, encouraging us to reassess our expectations of the sector and to think big and bold in what we can achieve. A must read for anyone working in government, at any level."
Councillor Keith Wakefield, Leader of Leeds City Council
"As this report shows local government has had a long history of enterprise, leadership and innovation. We decided in the face of increasingly difficult financial challenges to aim to recapture the spirit of civic enterprise to help Leeds forge forward for the future. Building on the success of existing services and developing a more flexible model gives us greater capacity to support local employers and create local jobs. We must work creatively if we are to maintain services within our communities."
Rob Whiteman, Chief Executive of CIPFA, the Chartered Institute of Public Finance and Accountancy
"[T]his report successfully outlines how local government can secure its finances and boost local growth prospects by developing entrepreneurial approaches. Many councils are already doing an excellent job in exploring these commercial spheres to mitigate against the pressures, but this report recognises that more needs to be done."
'Commercial Councils', sponsored by Capita's property and infrastructure business, was formally launched on Wednesday 25th March at 1:30pm in the Ideas Space, Clutha House, 10 Storey's Gate, Westminster, SW1P 3AY. Speaking at the launch will be Professor Tony Travers.
For any more information on this publication, sponsorship or media enquiries, please email archie.maitland@localis.org.uk
Commercial Councils
The rise of entrepreneurialism in local government