Filter research by category
Levelling Up
The Levelling Up White Paper made some inroads into taking the nebulous agenda for regional rebalancing which has characterised post-2019 government in the UK. Yet many questions remain unanswered, and the policy detail is scant. Despite strong views from the centre on what rebalancing the national economy could and should look like, but without a taut and coherent place-policy, levelling up is like candy floss without the stick.
Our Levelling Up workstream builds on the economic analysis of regional inequality presented in our 2019 report Hitting Reset, seeking to decode the levelling up language and chart out the best routes to place prosperity, particularly in the context of cost-of-living and pandemic recovery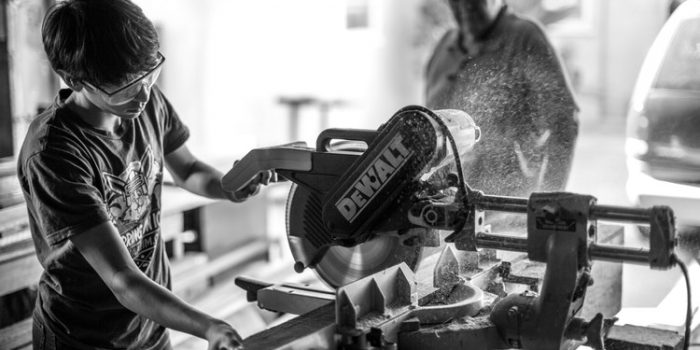 Current projects
Sorry, there are no results.
Published research