Recovery and Renewal on the Kent High Street
A Localis Policy Toolkit
Author: Grace Newcombe & Zayn Qureshi |

There is perhaps no better barometer of local economic health than the local high street. Rightly or wrongly, nothing gives such an immediate impression of a place.  And the recent pandemic has highlighted the importance of having a good local high street or town centre as we have rediscovered the pleasure – and sometimes the necessity – of being able to shop locally.
Through the pandemic, with the support of a range of Government grants and initiatives, local councils have been instrumental in keeping many businesses afloat as we sail towards better times. This report is prompted by the urgency of a sustained post-Covid local economic recovery and, within this, the need for high streets across the country to be able thrive and grow.
A vibrant high street or town centre is central to local growth and a sense of place – Recovery and Renewal on the Kent High Street, our first Localis policy toolkit offers an array of ideas and options showing how by working together nationally and locally we may achieve this.
Key points
Role of local government
Local government is the key institutional player in long-term management of high streets and town centres and has at its disposal several important tools and resources. However, a decade of financial retrenchment has hindered the ability of councils to act as place-makers, to manage the challenges facing the high street and to enact any plans they may have for its recovery.
As such, it is even more important that local councils utilise all the policy levers at their disposal. Councils must act as local planning authorities, licensing authorities, and in their capacity to lead local strategic planning. Only by using these tools can local authorities take the role as a strong leader and collaborator, to own and drive forward the town centre regeneration agenda.
Purpose of toolkit
In the light of the challenges facing the high street, this policy toolkit gathers some perspectives on the issues facing sub-regional and local town centres in Kent, highlights innovative ideas that have been developed locally, presents a number of policy options, and outlines some themes for further investigation.
Town centres are a diverse category. In Kent and Medway, the network of sub-regional and local centres is highly distinctive, facing unique challenges based on typography and geography.
This includes coastal towns such as Dover and towns sharing close proximity with London such as Dartford and Gravesend. The toolkit abstracts these issues and considers what they might mean for other districts in the county and for Kent as a whole.
In this sense, our approach is one with a broad view, considering the multitude of differing issues that Kent's high streets and town centres are contending with. The research has been guided by and answers the following questions that have been informed by stakeholders from across Kent:
What will the future high street and town centre look like?
Where are current examples of success, nationally and internationally, and how have they been achieved? What was their evolution and how much would apply to Kent & Medway?
Are there common elements of best practice or will these vary according to place?
What can we learn from recent national and local reports on high streets/town centres?
What is the balance between the retail, leisure and/or other offers? What is the opportunity for diversification?
What is the role of local authorities and local agencies in growing the high street?
What is the risk from Permitted Development Rights and similar legislation and could local action be taken to minimise risk to the high street?
What are the wider costs of failing high streets and town centres?
What can we learn from the decline of high streets and the failure of key businesses to support new business-led development?
Can we define KPIs for high streets and town centres to monitor performance and measure community value?
Other research has been developed that looks at specific issues in Kent and nationally. A list of this can be found in the appendix.
Contents of policy toolkit
The High Street Policy toolkit considers recovery and renewal through the prism of seven main headings with a policy options summary outlining best practice approaches.
Placemaking
High street decline and local identity
Public realm improvements
Diversification
Post-pandemic changes
Population shifts
Flexible work patterns and co-workspaces
Sustainability/decarbonisation
Sustainability and connectivity
Pedestrianisation
Promoting active travel
Sector mix on the high street
Promoting local business
The experience economy
Creative industries
Experimentation and meanwhile usage
Labour markets
Skills for regeneration
Skills for the high street
Governance and evaluation
Community engagement
Use of technology
Metrics
Multi-tier working
Barriers to recovery
Land use and ownership
Business rates
Infrastructure
Housing
Crime and safety
RESEARCH KINDLY SPONSORED BY: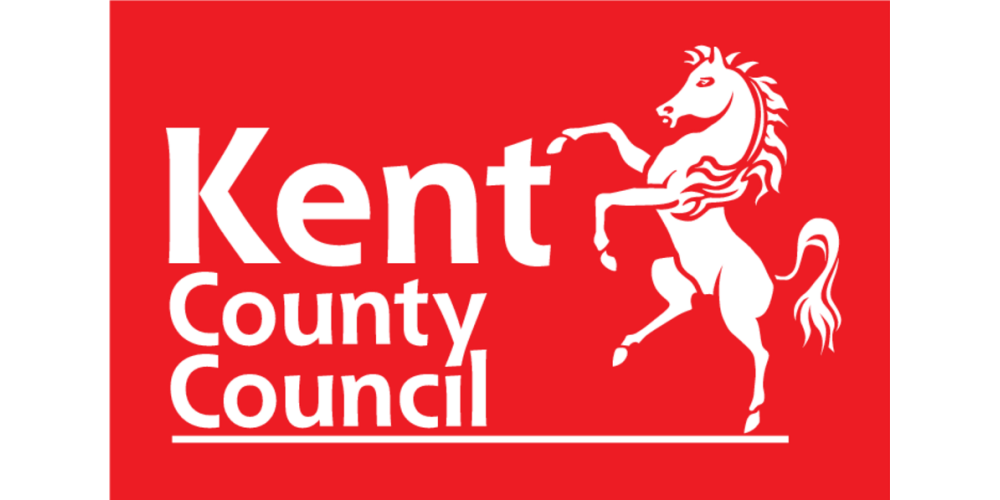 and supported by
Ashford Borough Council
Canterbury City Council
Dartford Borough Council
Dover District Council
Folkestone and Hythe District Council
Gravesham Borough Council
Maidstone Borough Council
Sevenoaks Borough Council
Swale District Council
Thanet District Council
Tonbridge and Malling Borough Council
Tunbridge Wells Borough Council
Medway Council