Resetting the South East – levelling up after Brexit, Climate Change and Covid
Work in progress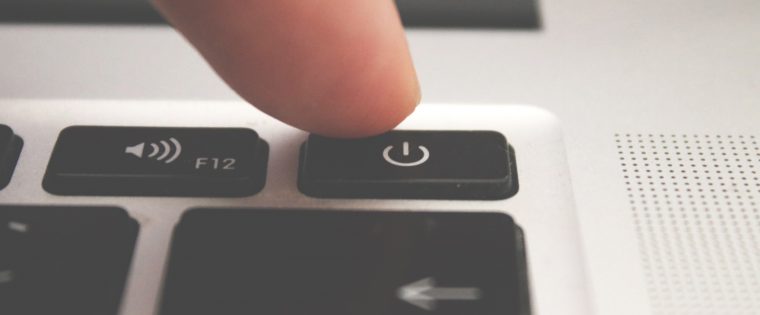 As one of only two regions of the country – the other being London – to be net contributors to the Exchequer, the role of the South East region in advancing the levelling up agenda for national renewal remains pivotal.
As the bastion of many of the country's export-driven growth sectors, the region will be central to hopes of attaining long-term national economic recovery.
However, despite the surface prosperity, the south east contains pockets of deprivation, especially in coastal areas, that are as in need of urgent fixing as anywhere else in the country.  So in a sense there is a real need to disrupt existing assumptions about the Levelling Up agenda and the south east's journey in navigating its post-pandemic recovery on every level and stage: local, sub-regional and national.
Additionally, there are vital investment cases to be made across the south east for public service reform as well as economic growth if we are indeed to champion the region as a national strategic asset in the mutual and interdependent goals of:
supporting 'Levelling Up' to increase national productivity and rebalance regional economies;
leading 'Global Britain' for outward trade and investment;
driving 'Net Zero' clean growth ambitions
Localis will be investigating the role of the South East region, and what is necessary for its constituent local authorities to deliver – individually and collectively – this multi-layered and ambitious set of environmental, economic and social transformations.
To this end, "Resetting the South East – levelling up after Brexit, Climate Change and Covid" is a study looking at three predominant policy arenas:
South East and 'Global Britain'
Analysis of the identified goals of levelling up – 'the people's priorities' – compared with the key issues facing members of South East Councils.
Where does Levelling Up currently situate the SEC area?
What are the views within the region on the agenda thus far?
How can SEC support export-focused businesses to thrive and deliver business conditions and inward investment opportunities?
What can South East Councils do for Net Zero?
Where are the opportunities for South East England to help draw down on the targets for levelling up?
In what sectors would a speedy recovery bring the greatest gain locally and nationally?
What can 'Levelling Up' do for South East Councils?
How do the council areas in the south east compare to identified Levelling Up targets in terms of need?
How has the pandemic impacted local resilience across the south east region and what lessons can we learn?
What would be the most valuable policy interventions to level up deprived communities within the SEC area?
Given Michael Gove's recent comments on the possibility of flexible governance models across the country for levelling up – what kind of institutional configuration would most benefit the South East in achieving local, regional and national goals?
Project kindly supported by: